Experience the beautiful Irish countryside as you meander through the midlands, following the 360km course of the longest river in Ireland. Whether you travel from sea to source, or source to sea, the river, lakes and estuary are bounded by gentle rolling hills, lush green fields and delightful villages, towns and cities.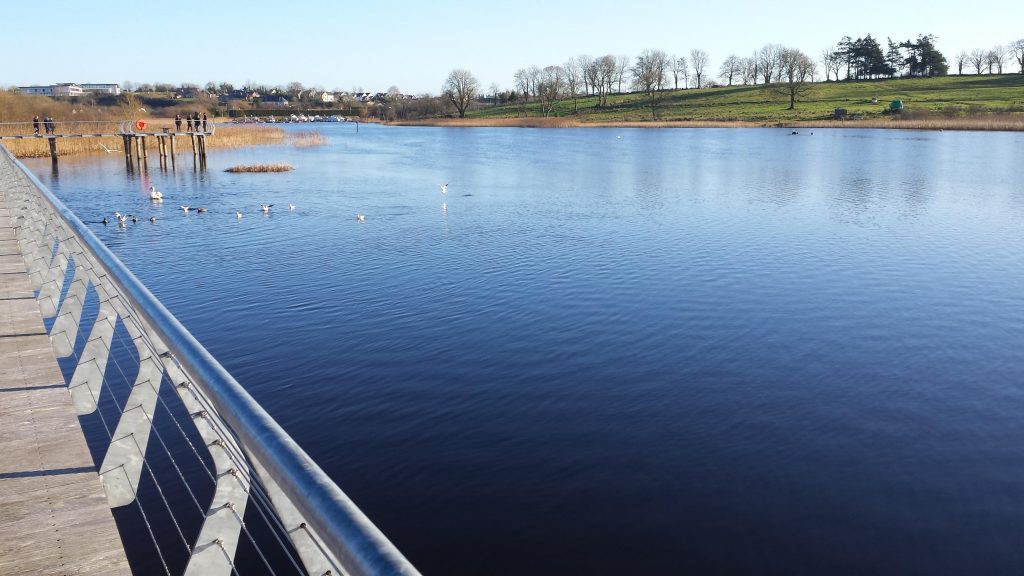 Tailor your trip to suit your interests, be it historical sites such as castles and cathedrals, enjoying nature in oak forests or dolphin watching, or cultural activities like visiting museums, galleries or taking in a concert.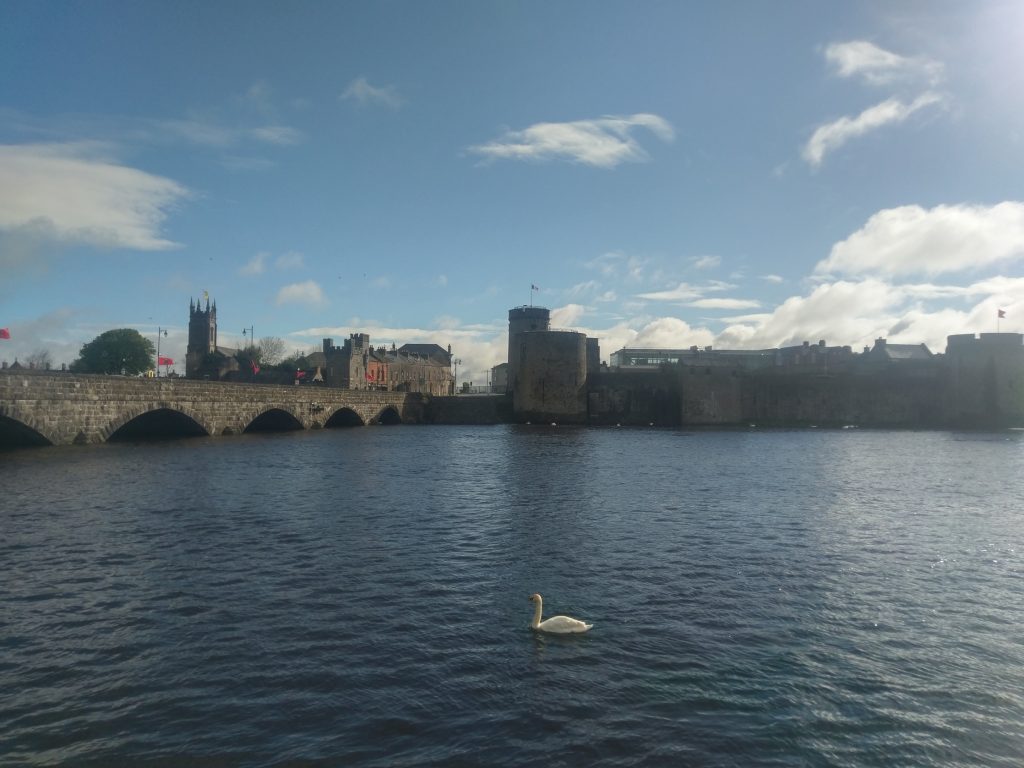 If you want to get out on the river options include kayaking and paddleboarding for those looking for adventure. If you're after something a little more relaxed perhaps try an afternoon cruise instead.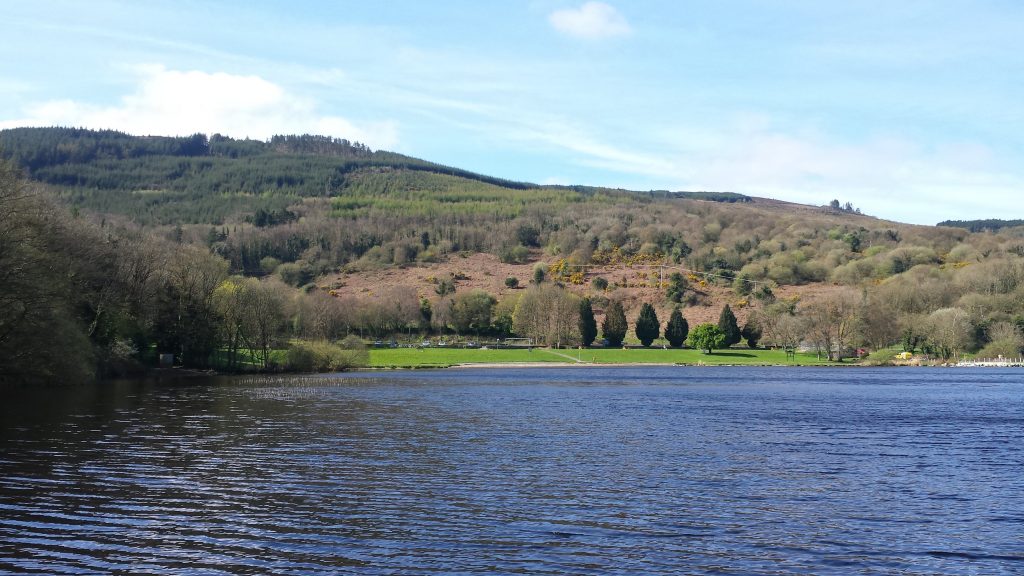 Passing through 11 counties in Ireland, highlights include the fabulous natural scenic beauty of the river and countryside, as well as visiting attractions such as mountain mines, deserted ruins, an 800 year old castle, one of the smallest chapels in the world and the oldest bar in Ireland.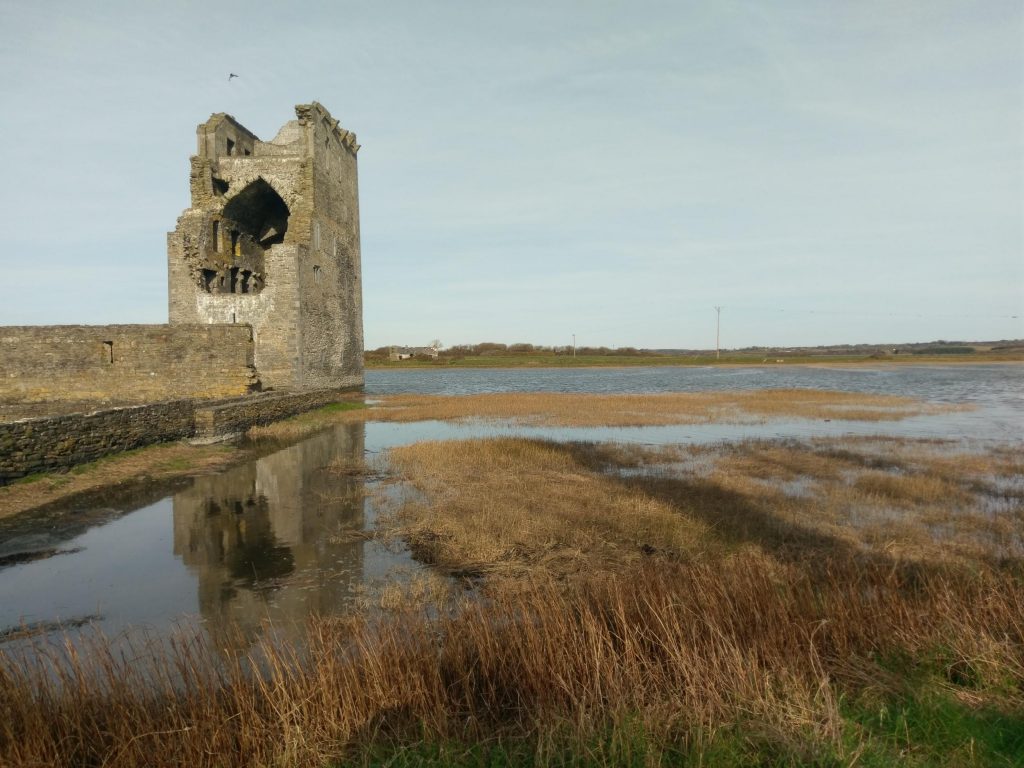 Joining Ireland's Ancient East and the Wild Atlantic Way, the Shannon Scenic Drive is a touring route not to be missed.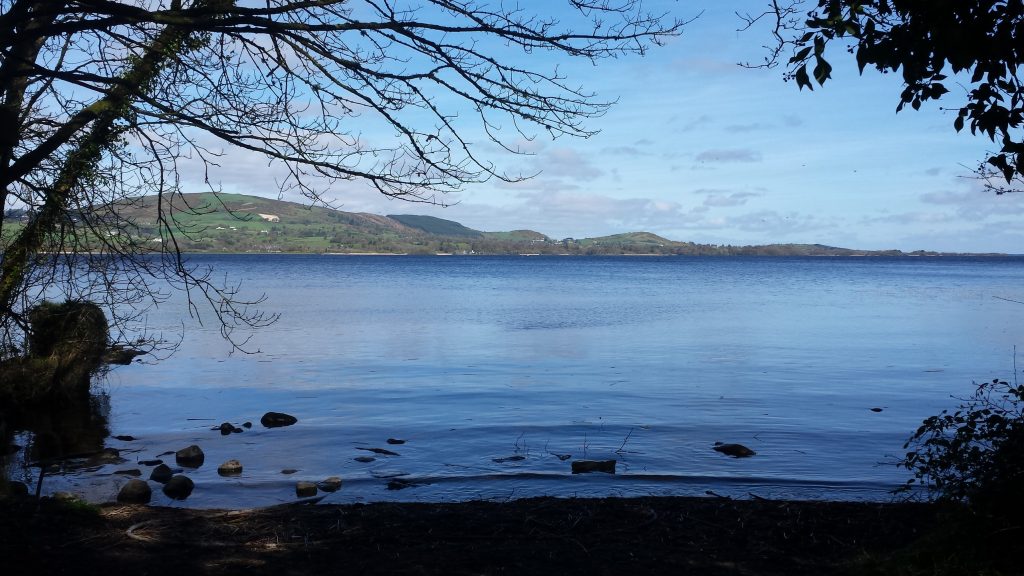 Take your time, take in the scenery and take home amazing memories. What are you waiting for? Start exploring the Shannon Scenic Drive today…

Gallery          Scenic Stops            Route            Practicalities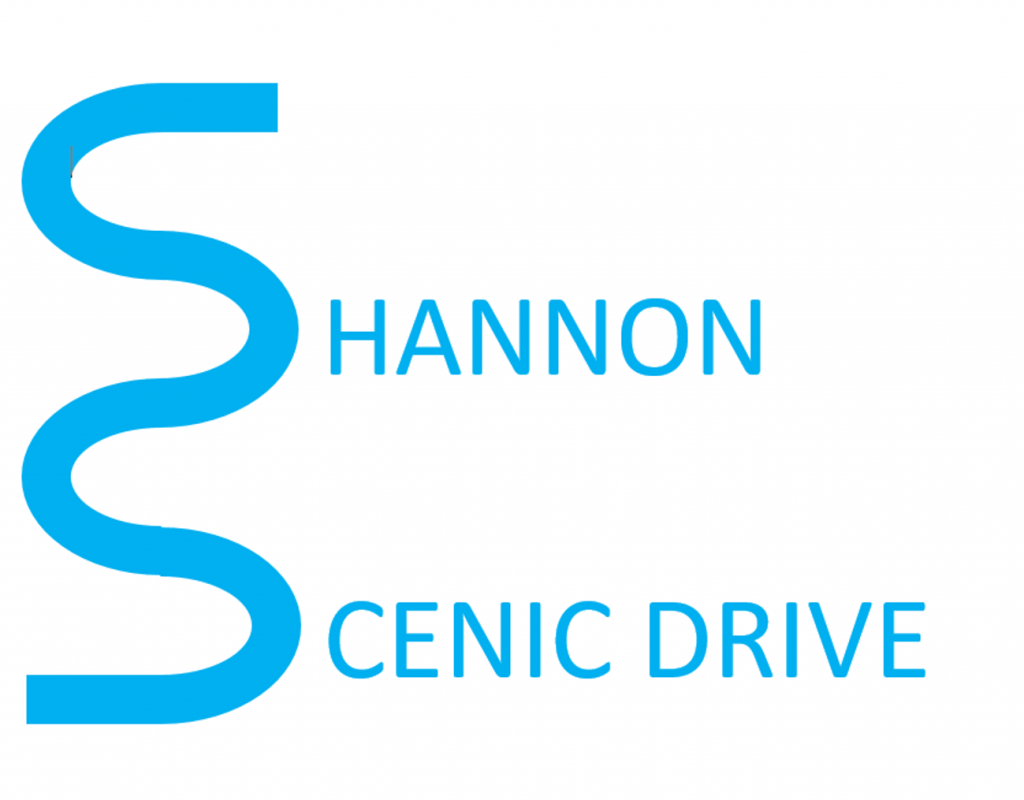 For the latest updates on festivals, tours and other events follow the    Shannon Scenic Drive on Facebook or Twitter: @ShannonScenicDr