Limerick – Ireland's City on the Shannon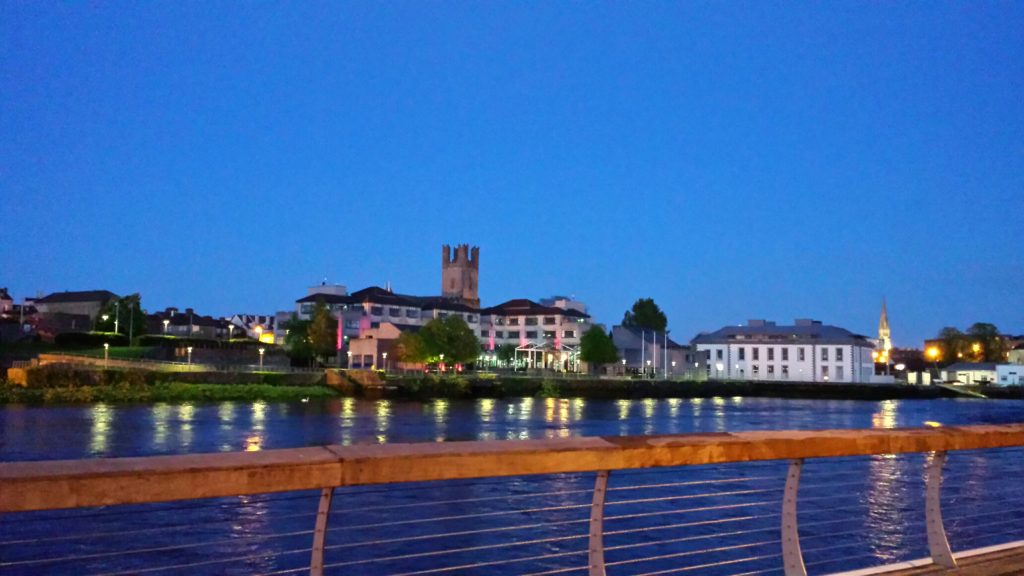 Boardwalk views

Limerick City is the largest settlement on the Shannon River and is a vibrant modern city with a long history. It also acts as a key gateway to the rest of Shannon Scenic Drive, as well as the Wild Atlantic Way and Ireland's Ancient East.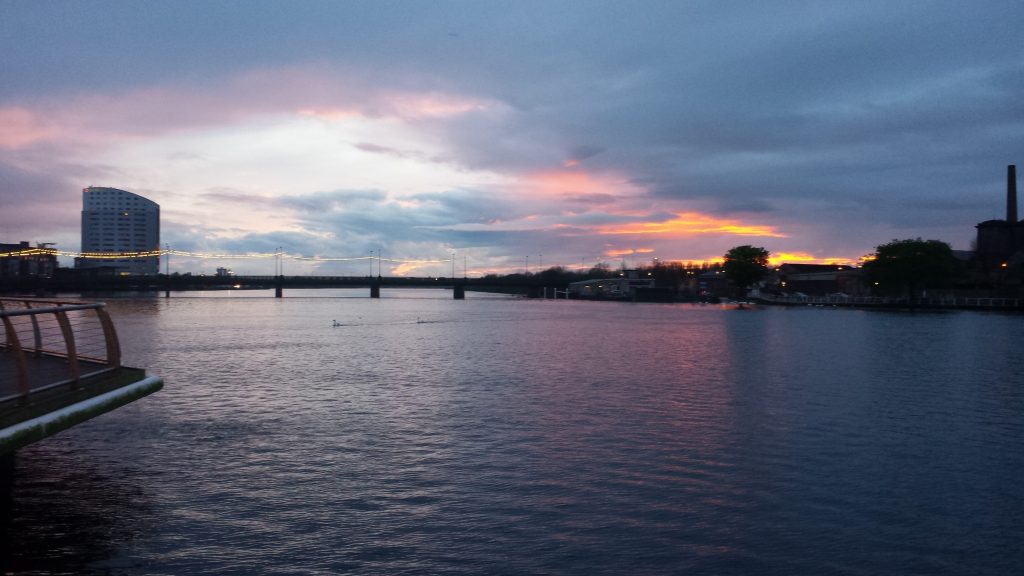 Clayton Hotel
Limerick is over a thousand years old. It contains a wealth of things to see and do for everyone, from nature lovers to  culture vultures, and from families to foodies.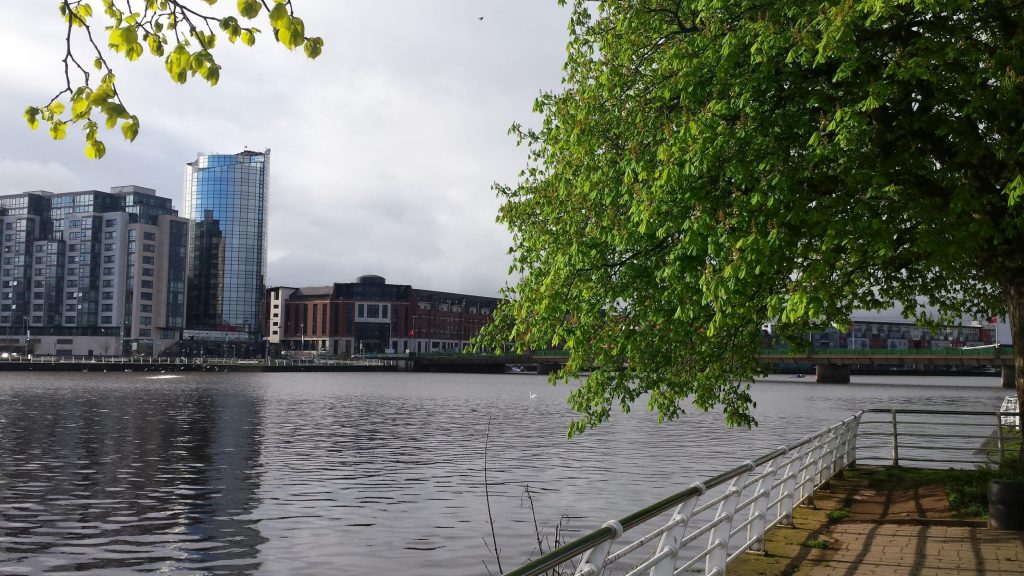 Riverpoint
Highlights include King John's Castle, the Treaty Stone, St Mary's Cathedral, the Hunt Museum, the Milk Market, the People's Park and the beautiful Georgian part of the city.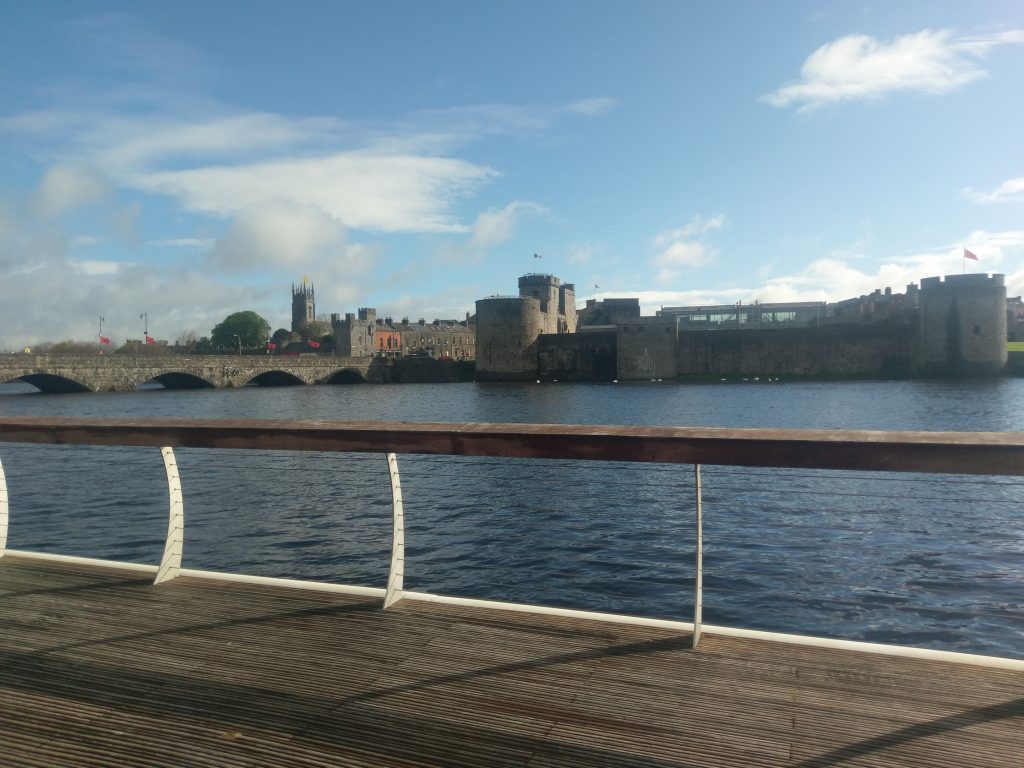 King John's Castle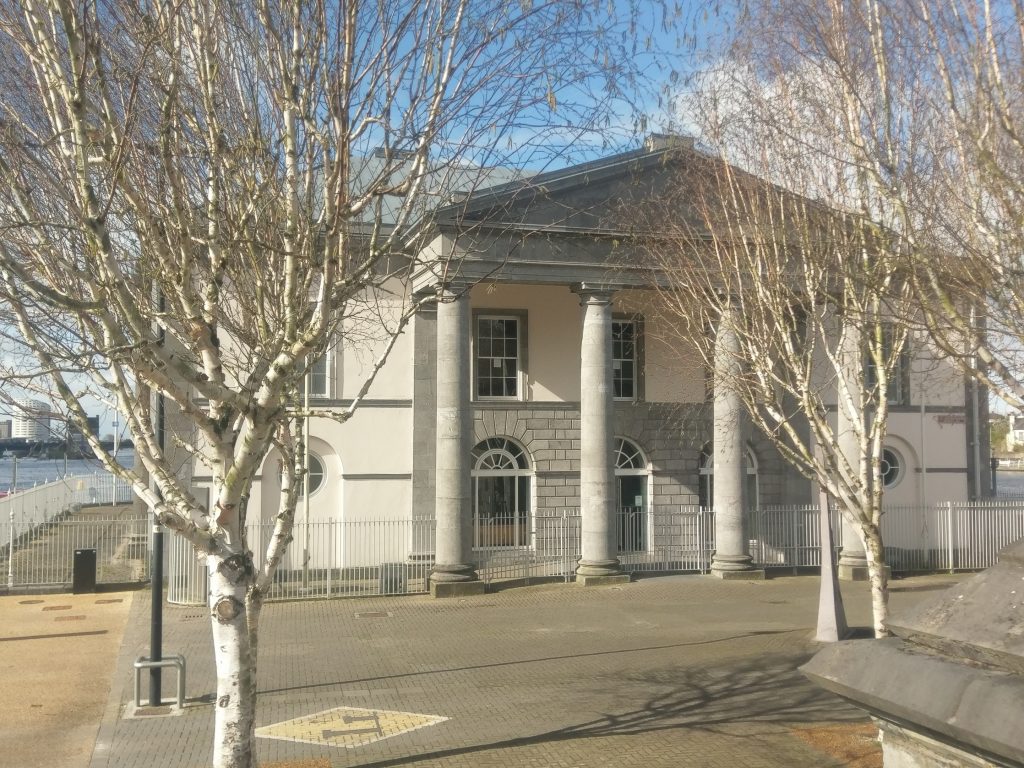 Court House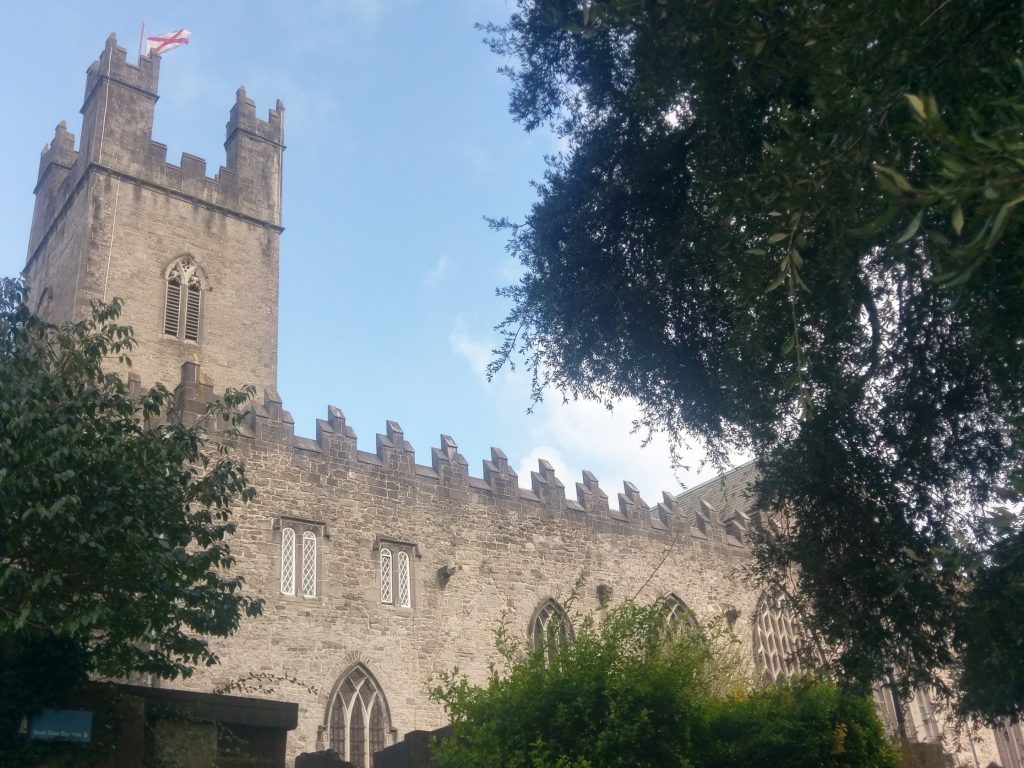 St Mary's Cathedral
Accommodation ranges from hostels to 5 star hotels and all cultural tastes are catered for with a variety of high quality shops, cafes, restaurants, bars, theaters and music venues.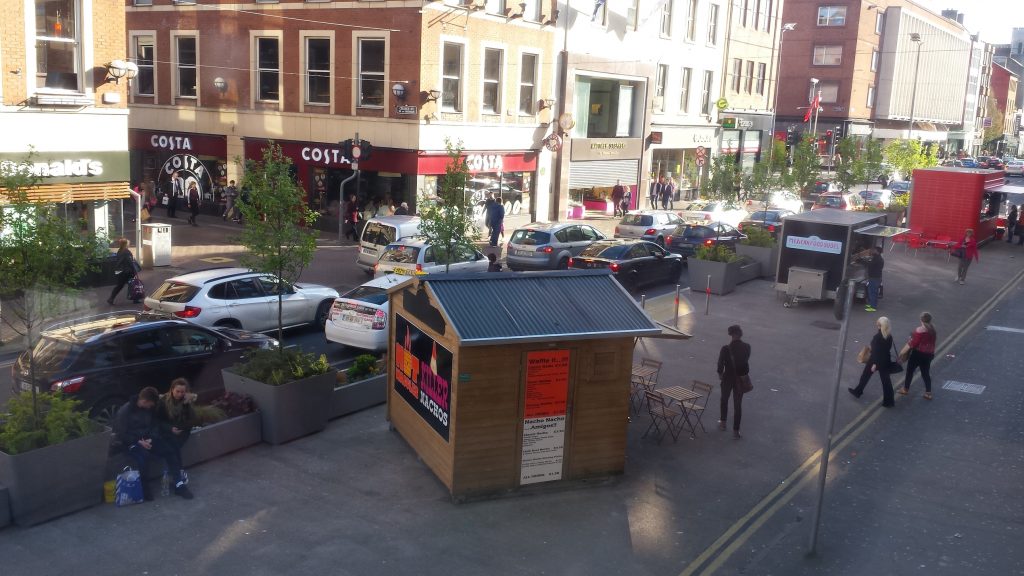 Urban Garden and shopping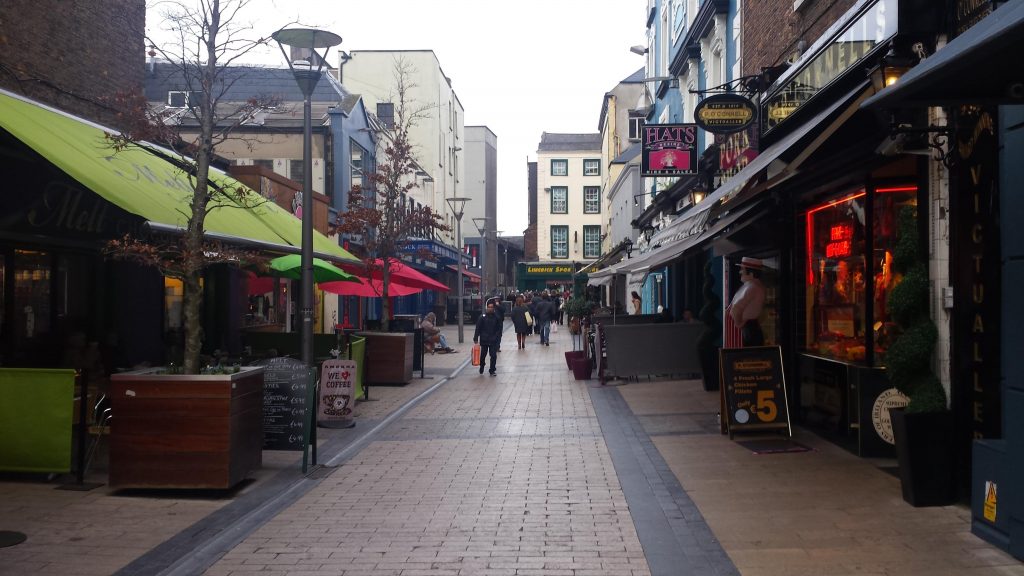 Little Catherine Street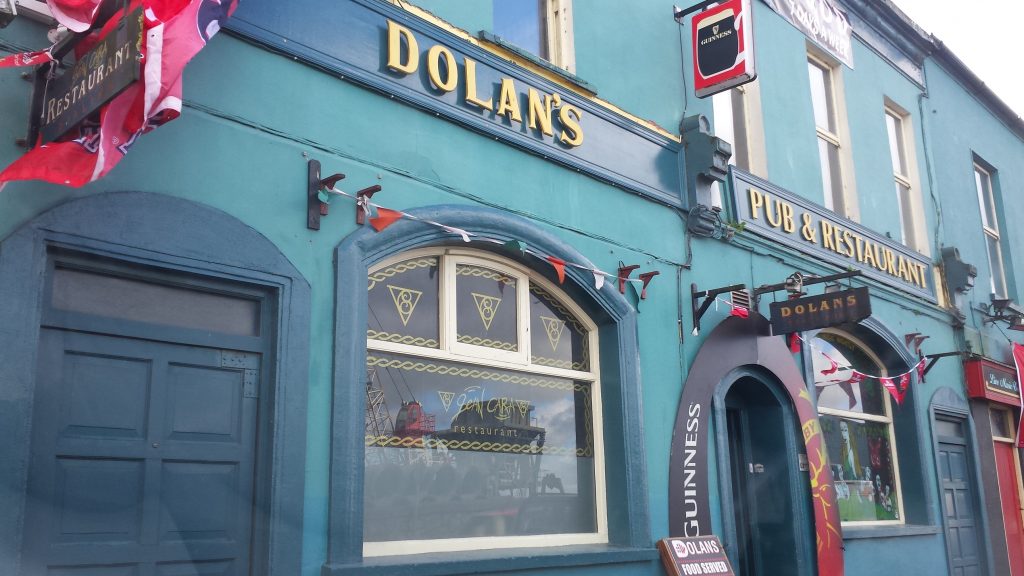 Vibrant night life
Enjoy a stroll by the Shannon with the Three Bridges Walk or alternatively hire a bike for a gentle riverside cycle or city tour along the boardwalk and quays. Or get out on the river and try paddle boarding or  kayaking.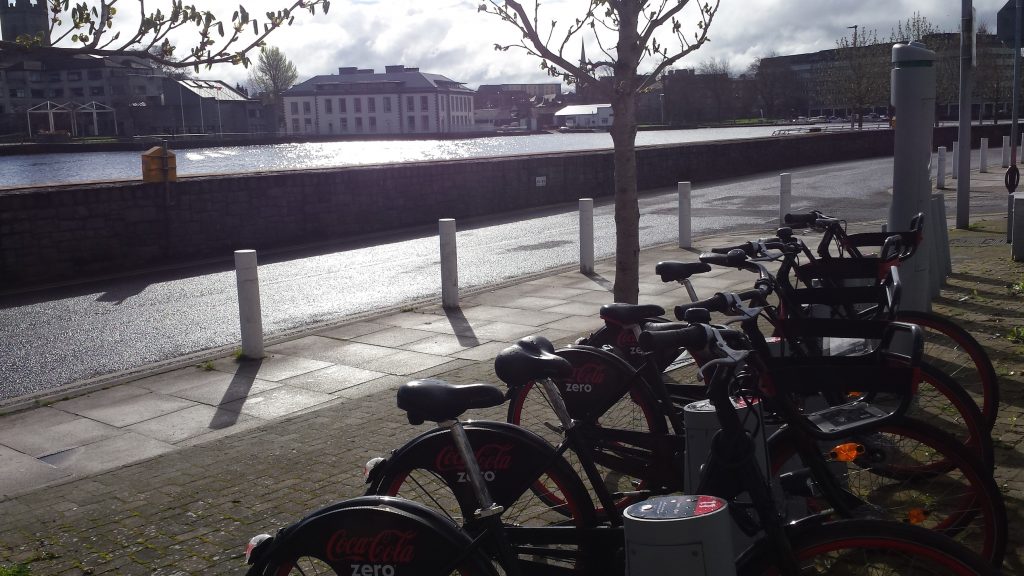 Riverside bicycle hire station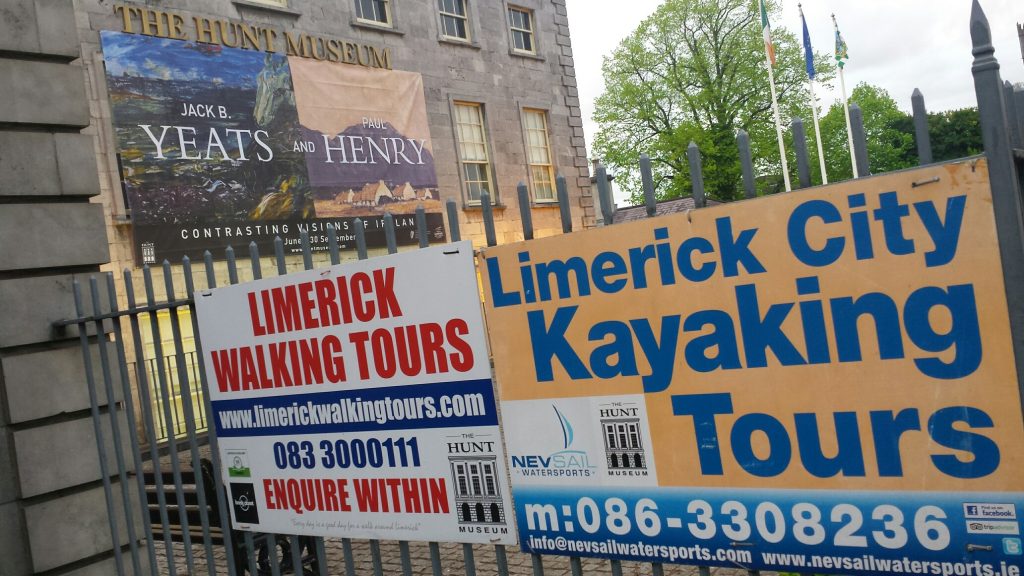 Hunt Museum
Visit the City Gallery in Pery Square, or enjoy art and sculpture on the vibrant city streets.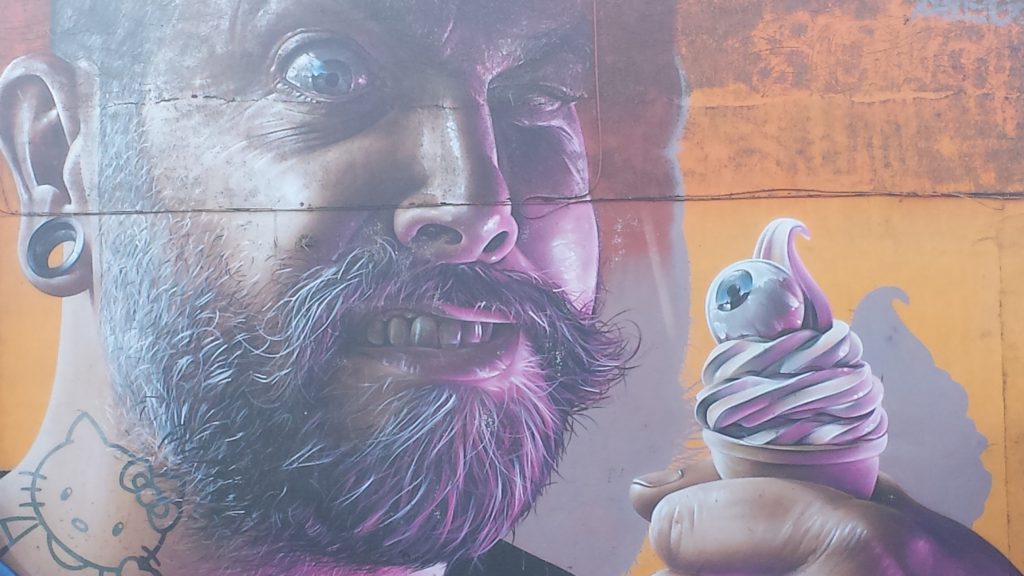 Street Art
There are festivals on year round to celebrate literature, art, poetry, film and the river itself, amongst other things. Check the local event guide to find out what's on during your visit.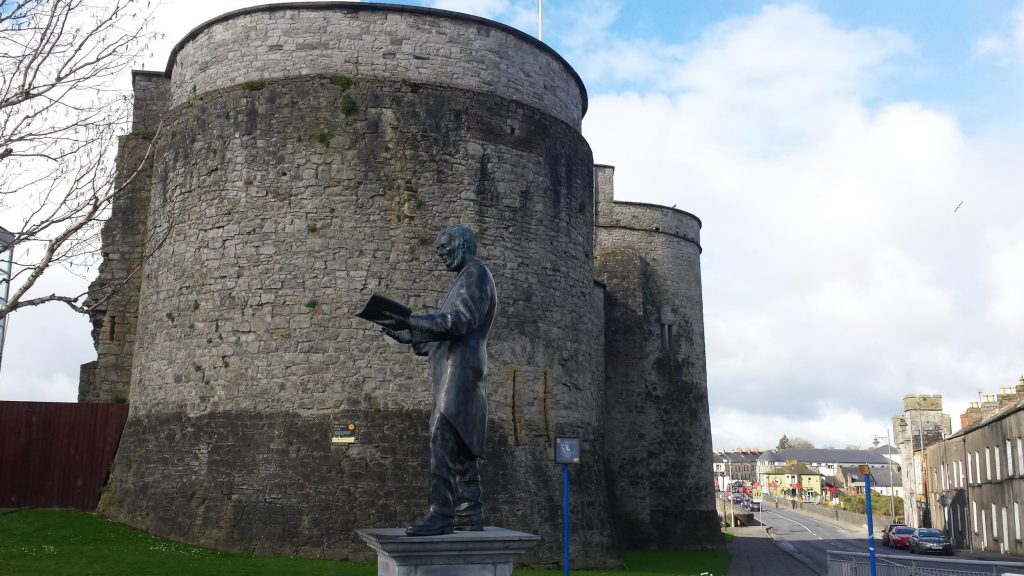 The highlight of the festival calendar in Limerick is Riverfest which takes place each May Bank Holiday Weekend (late April/early May). In addition to activities on the river other Riverfest highlights include a BBQ competition, a marathon and fireworks display over the river. This is great fun for all the family!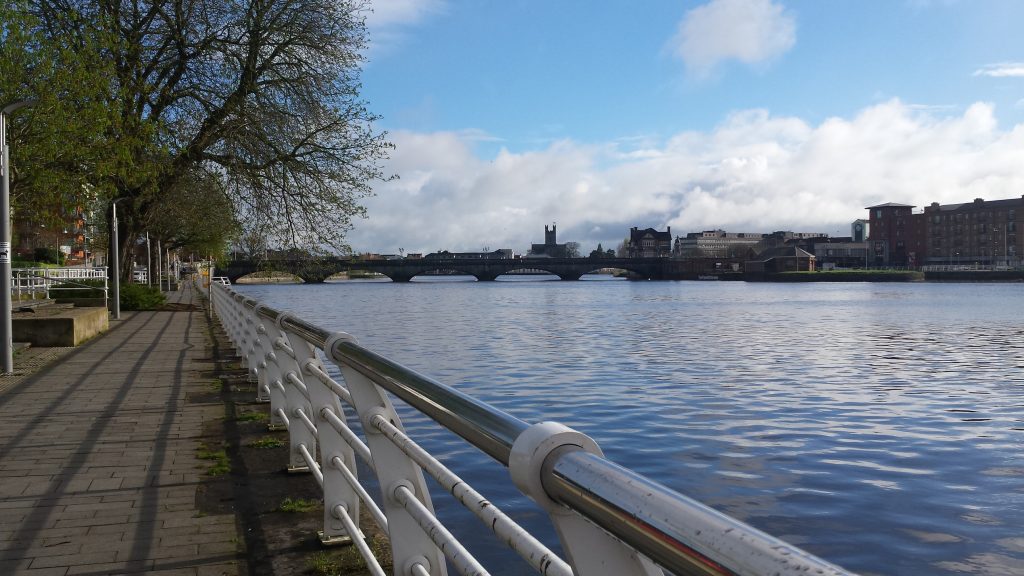 City Quays
Shannon Airport is nearby and the city is linked by road, bus and rail to Dublin and other Irish cities. Dublin, Cork, Galway and Waterford are all within 2 hours drive.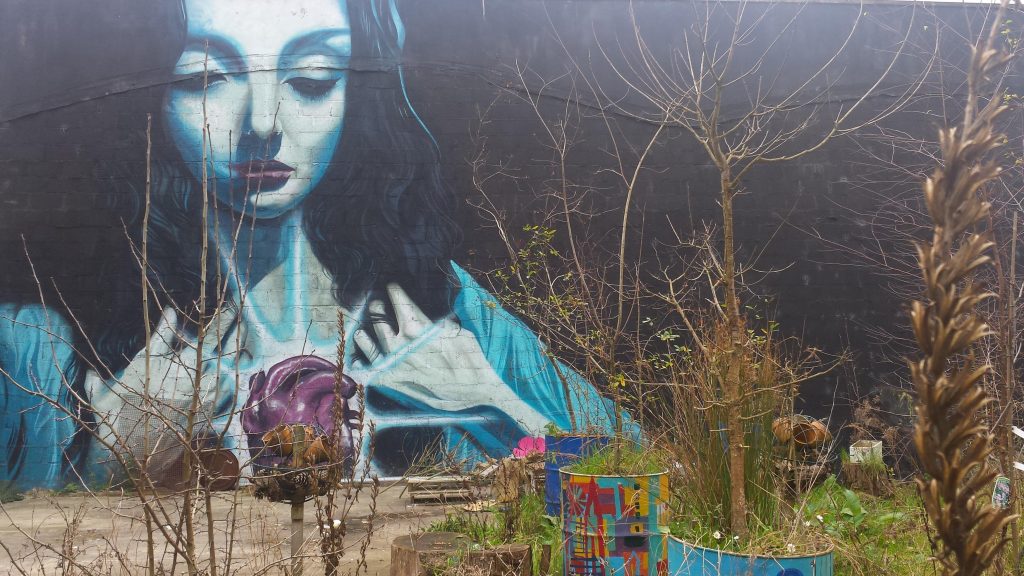 Street Art
Whether you visit Limerick as part of a longer tour of the Shannon Scenic Drive or a short city break, Limerick City is one location on the Shannon Scenic Drive not to be missed!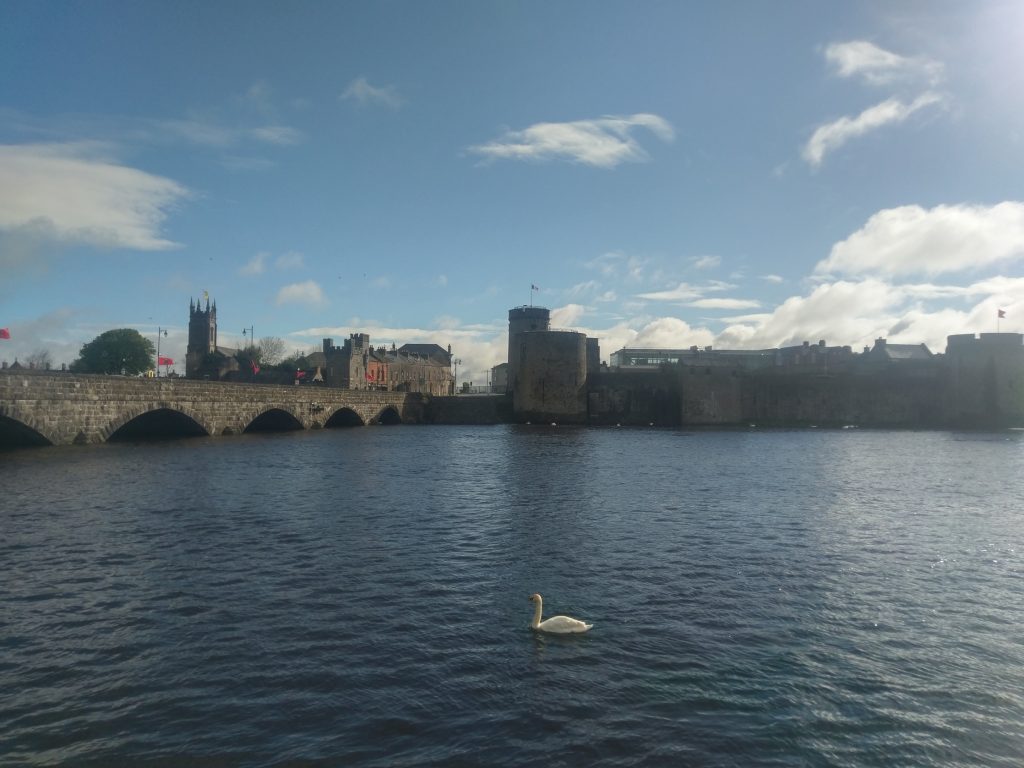 Take your time, take in the scenery and take home amazing memories. What are you waiting for? Start exploring the Shannon Scenic Drive today…
Gallery          Scenic Stops            Route              Practicalities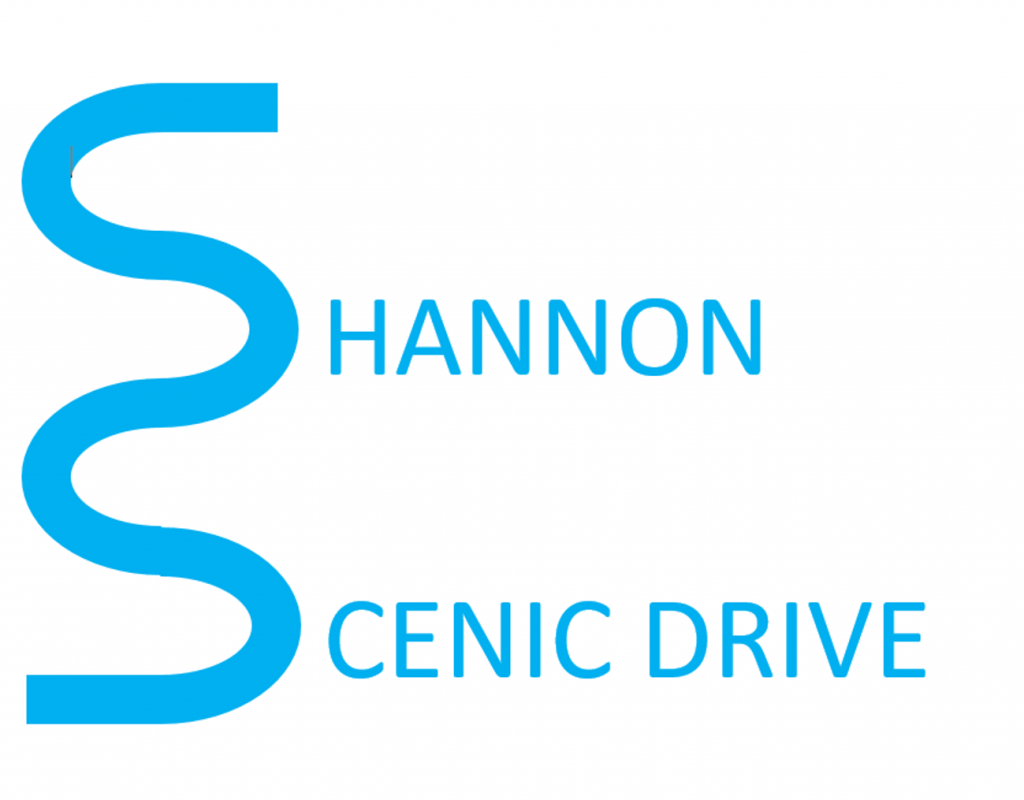 For the latest updates on festivals, tours and other events follow the    Shannon Scenic Drive on Facebook or Twitter: @ShannonScenicDr