Cathedrals, Churches and Chapels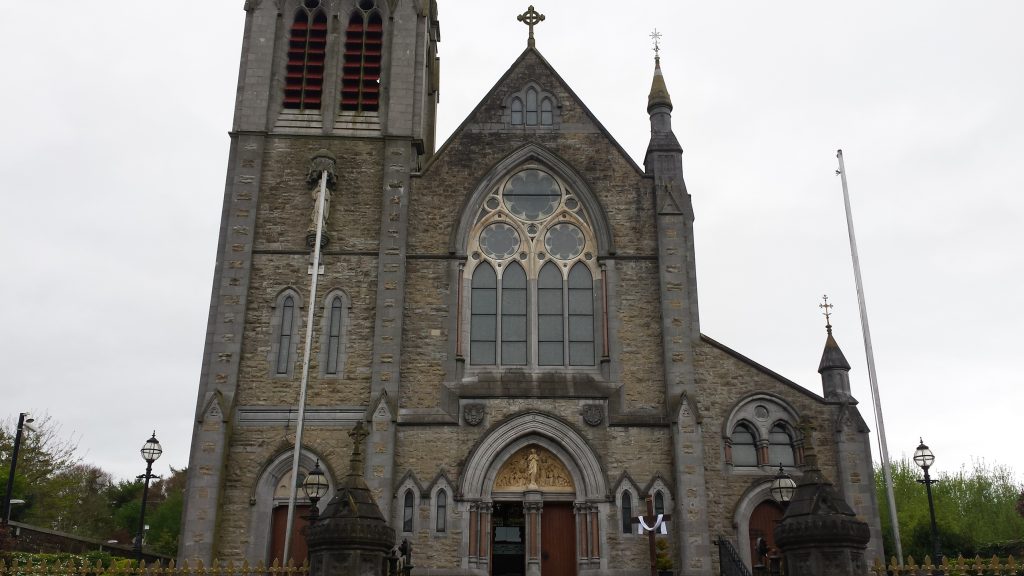 St Mary's Cathedral, Limerick
St Mary's Cathedral in Limerick was founded in 1168 by the last King of Munster, Donal Mor O'Brien on the site of his palace. The tower was added in the 14th century and in the 17th century the cathedral was briefly used as a stable after Limerick was captured by Oliver Cromwell's forces.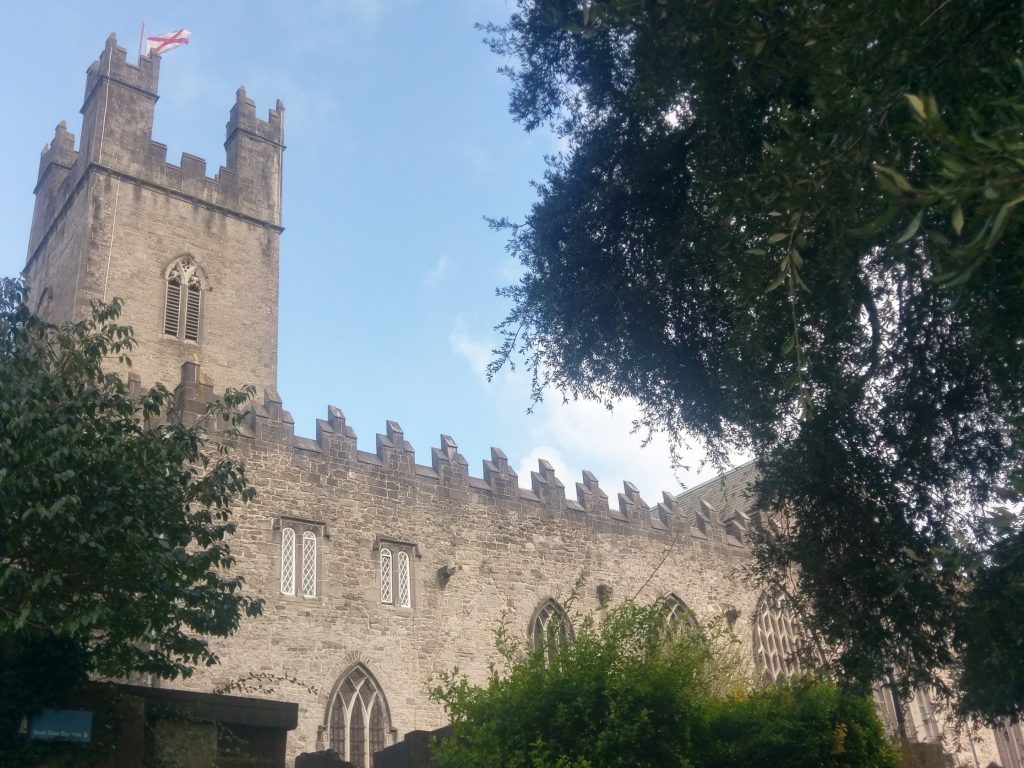 Built in a Gothic and Romanesque style, it is the oldest building still in daily use in Limerick city. It includes many interesting features including a Lepers' Squint, a small opening in a wall through which lepers could hear Mass.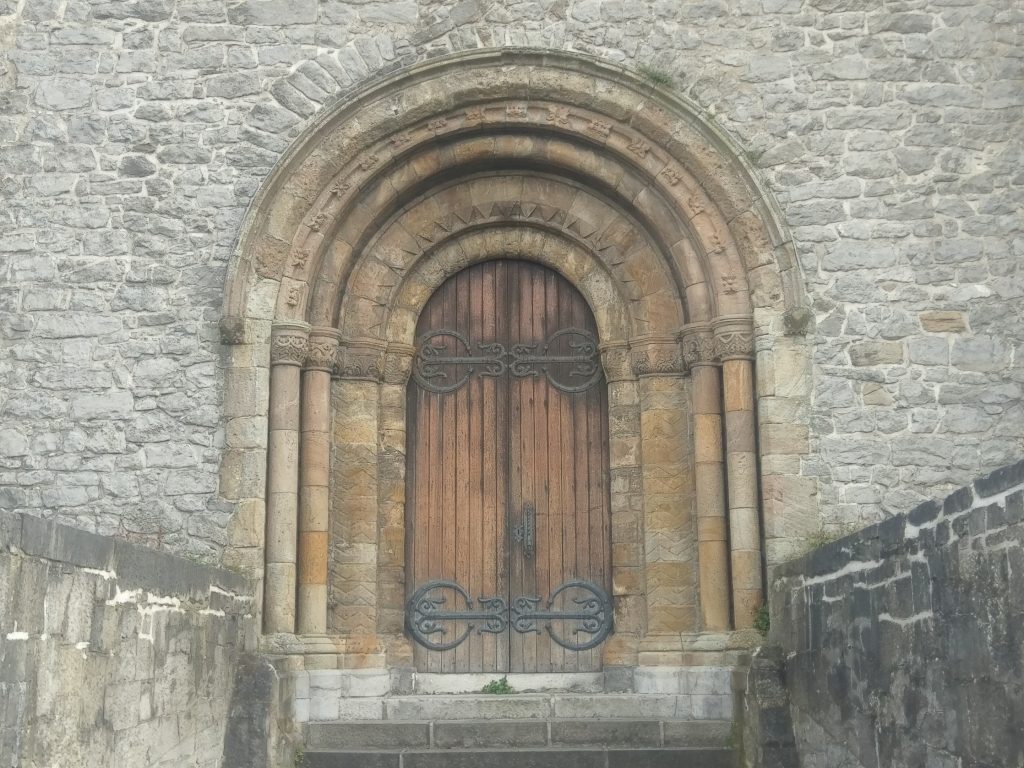 St Flannan's Cathedral, Killaloe
St Flannan's Cathedral in Killaloe, built in a Gothic style, was completed in the early 13th century. An impressive Romanesque doorway from a previous cathedral on the same site, built in the 1180's, is still visible.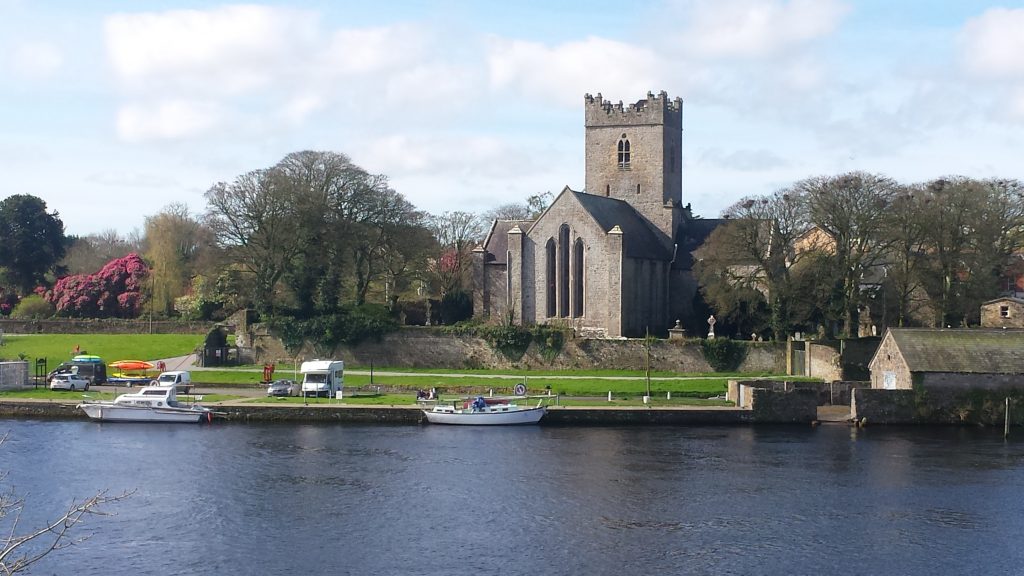 Another interesting feature of the cathedral is a 12th century high cross, The Kilfenora Cross, which stands at 12 feet high, and a unique Ogham and Rune Stone, dating from the 11th century. This is the only known example in the world of a bilingual stone with inscription in Irish Ogham and Scandinavian Runic.
St Peter and Pauls, Athlone
St Peter and Pauls Church is an impressive building on the banks of the Shannon River, often mistaken for a cathedral.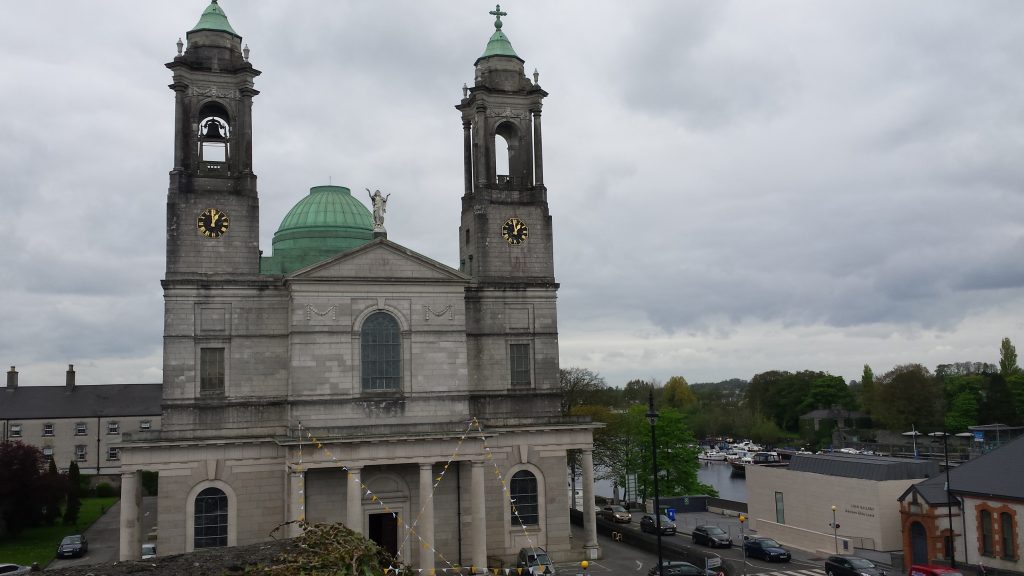 The church was completed in 1937 and consists of a mix of baroque and classical architecture. Dominating the skyline are the churches twin tower clock faces and copper domes.
Costello Memorial Chapel, Carrick-on-Shannon
Costello Memorial Chapel, completed in 1879, is one of the smallest chapels in the world. Built of cut limestone, it measures  just 16ft  x 12ft.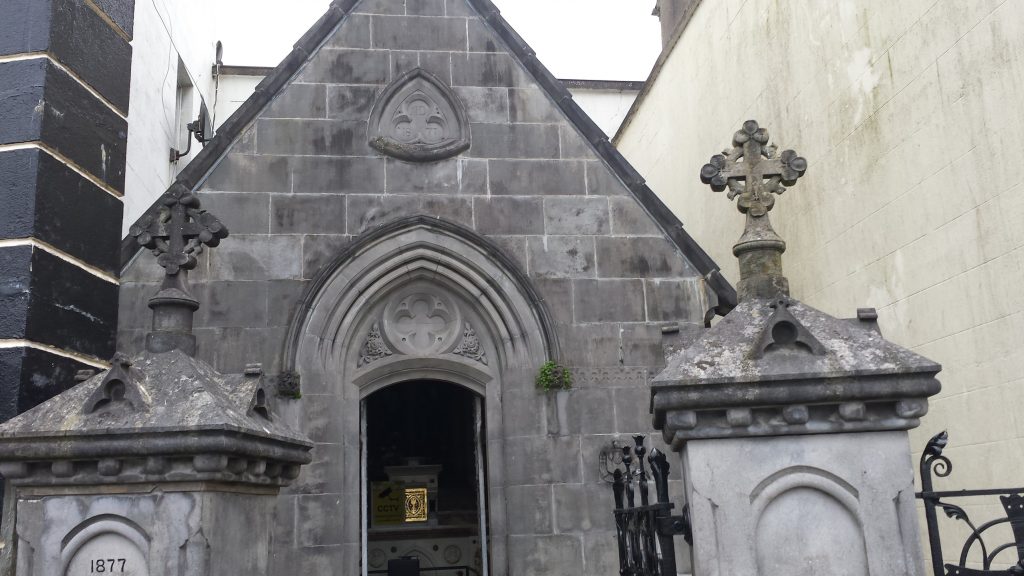 The chapel was commissioned by Edward Costello, a local businessman, following the death of his wife Mary Josephine. It was to be their final resting place and their coffins are visible through thick glass, below the floor of the chapel.  This beautiful little chapel is a testament to one man's devotion to his beloved wife.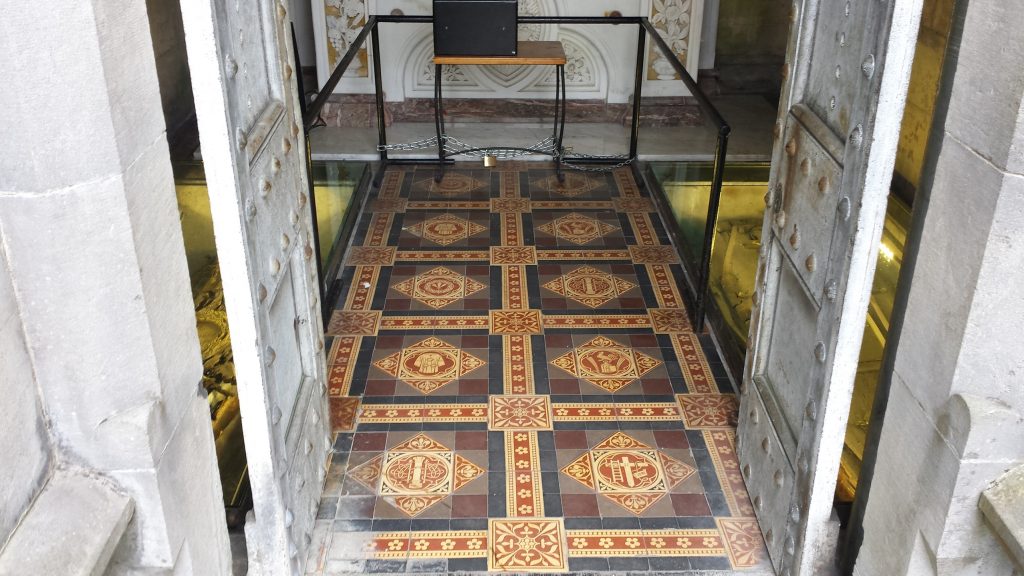 Take your time, take in the scenery and take home amazing memories. What are you waiting for? Start exploring the Shannon Scenic Drive today…

Gallery        Scenic Stops         Route           Practicalities