Accessing the route
If you're an international visitor to Ireland what better way to start your trip that viewing the Shannon River from the air as you fly into Shannon International Airport! Situated beside the Shannon river, and within a 25 minute drive of Limerick City, Shannon airport has direct flights from locations across Europe and the USA including New York, Boston, London, Paris, Berlin, Frankfurt, Stockholm, Faro, Warsaw, Malaga, Marseille and Nantes.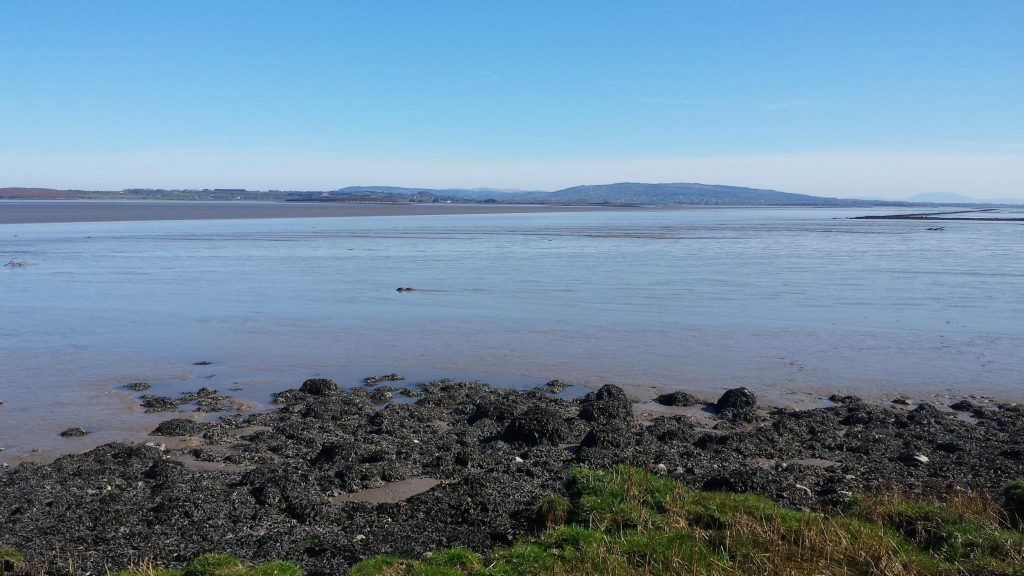 If you're traveling to the Shannon Scenic Drive from within Ireland it is within easy access of a number of major cities (e.g., Athlone is approximately a 1 hr drive from Dublin and Galway). Certain parts of the route are also close to motorways and major national roads too to connect you easily to other parts of Ireland (e.g., Limerick – M7, Athlone – M6, Dromod, Roosky & Carrick-on-Shannon – N4).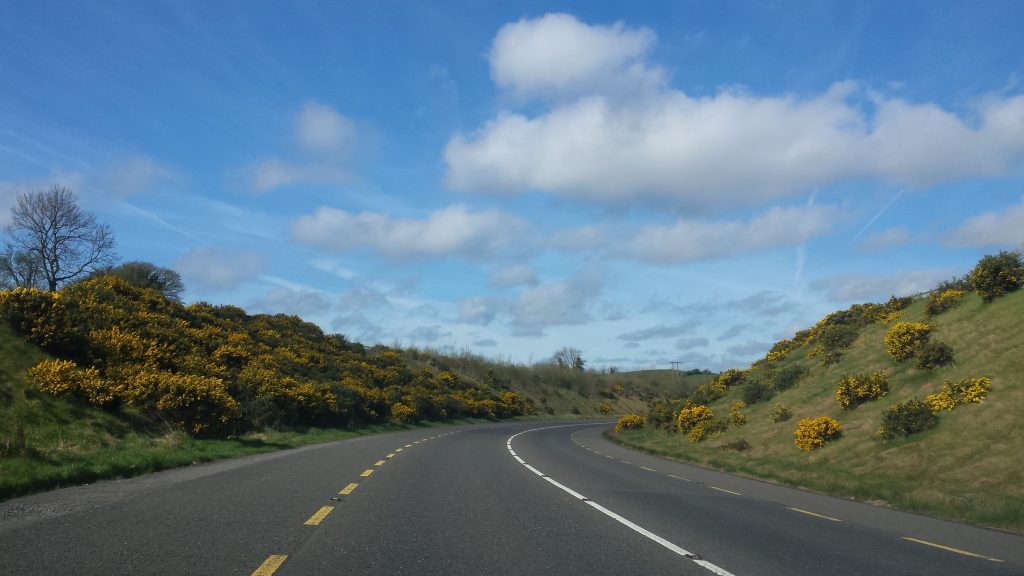 Many of the towns and villages on the route are also connected to Dublin by national train and bus services. Private bus services and bus tours also operate on some of the routes (e.g., Dublin airport to Limerick via DublinCoach).
Driving and Car Hire
Drive in Ireland on the left hand side of the road and ensure you are familiar with the local rules of the road and obey the sign posted speed limits. The quality of motorways and national routes is very good.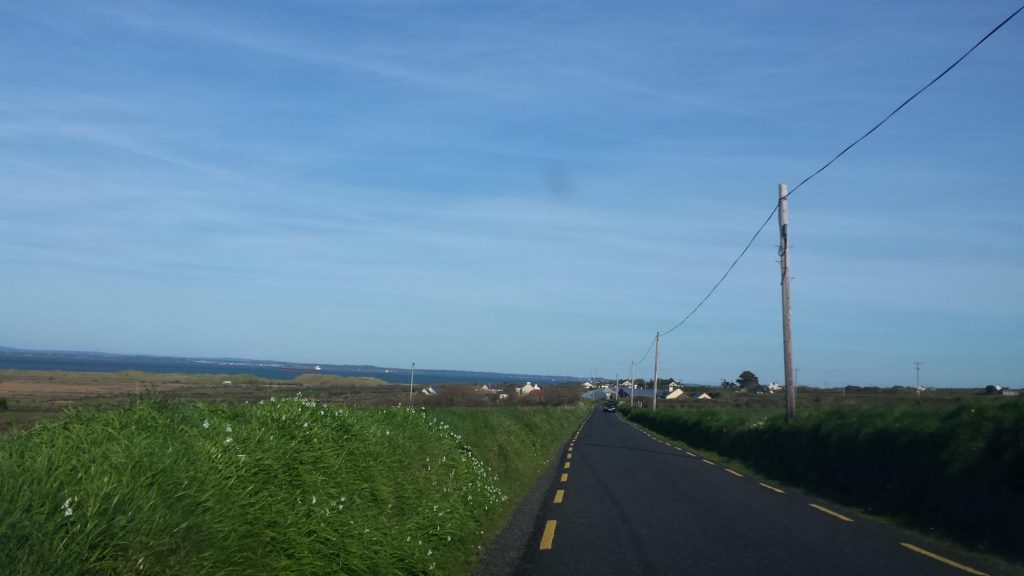 The Shannon Scenic Drive route involves a mixture of secondary and regional roads which make the most of the river and lakeside views and pretty waterside villages. These roads are generally in good condition with villages or towns usually occurring every few kilometers. Your route should be planned with reference to a good road map of Ireland or GPS. The online AA RoutePlanner may also be useful and additionally for traffic updates although for the most part you are unlikely to experience very heavy traffic.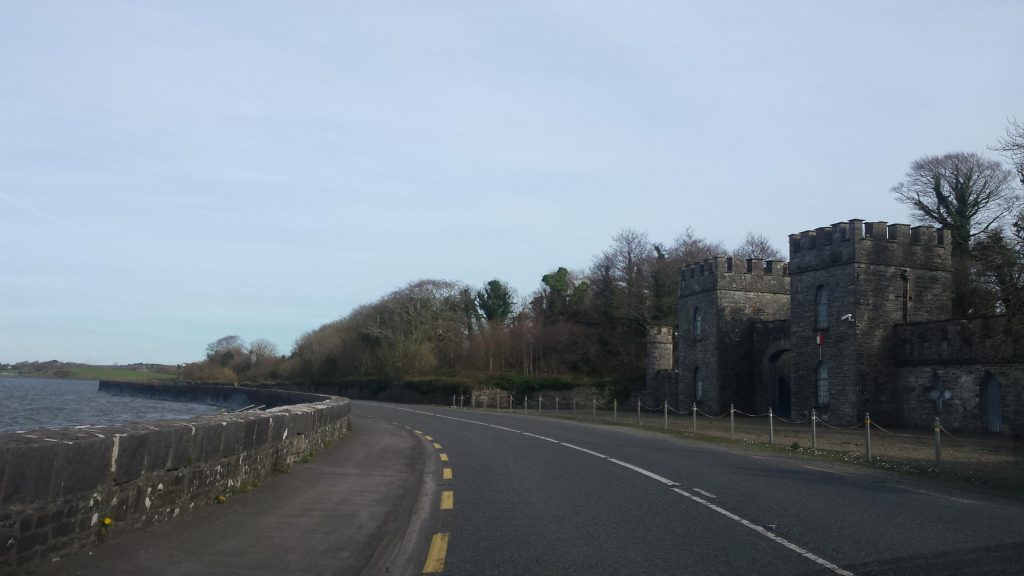 While it's always advisable to have enough petrol in the tank for your planned journey that day, petrol stations are usually readily available in most towns or major roads between towns and should not prove difficult to find.
Car hire is available from international airports (e.g., Shannon) or in cities (e.g., Limerick) and less frequently in larger towns (e.g., Athlone).
Accommodation
High quality accommodation along the route should not be difficult to find. All budgets and styles are catered for with accommodation options including camping, B&Bs and hotels the length of the route.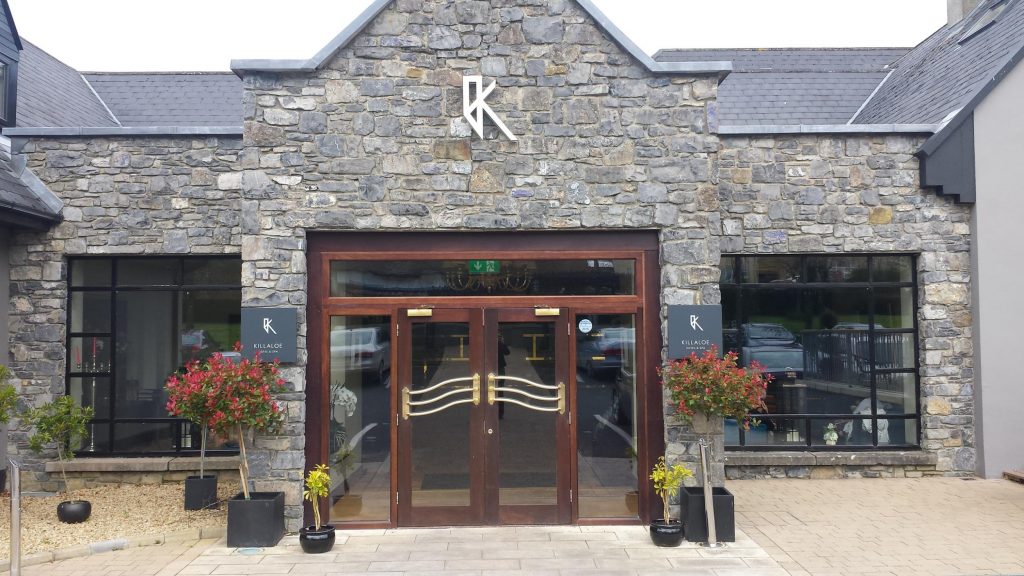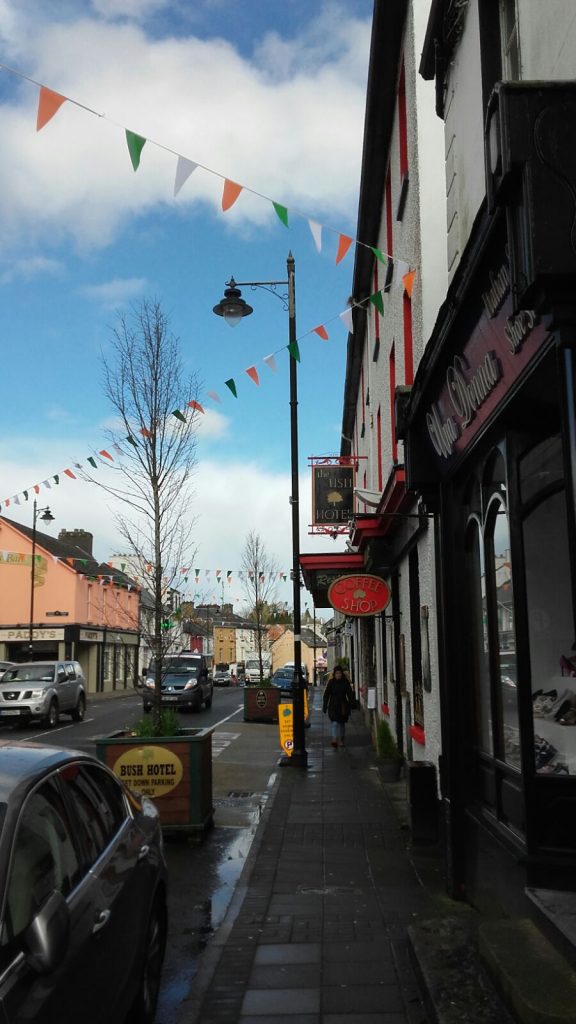 Take your time, take in the scenery and take home amazing memories. What are you waiting for? Start exploring the Shannon Scenic Drive today…