The Shannon Scenic Drive has many fine pubs and bars along the route. Many serve tea, coffee, lunch or snacks and in some cases provide food in the evening too. Some are right by the waterside with stunning views. While others might be set back a bit from the river or lakes they well worth a visit.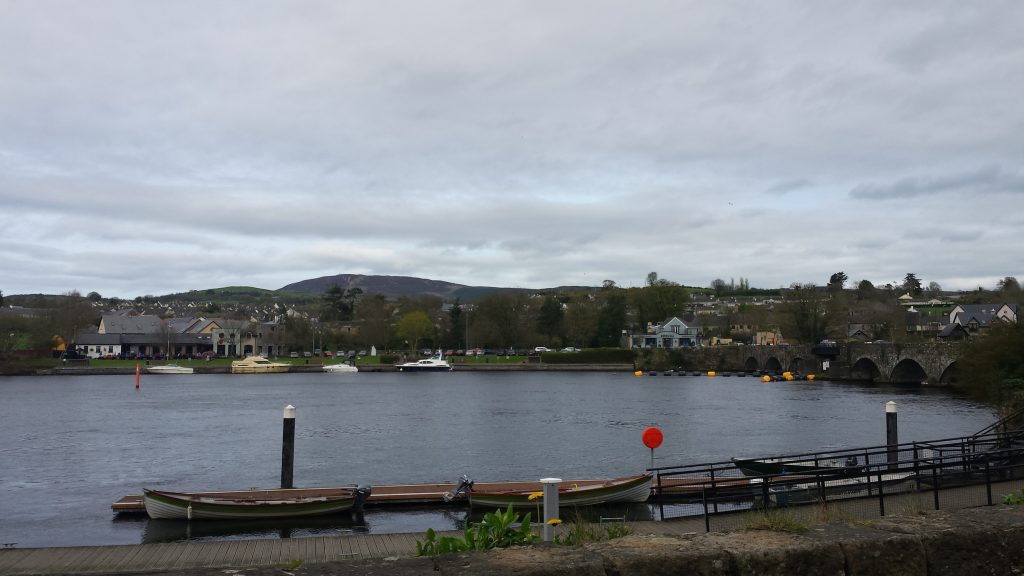 Ging's, Carrick-on-Shannon
Ging's Bar was established in 1880 and has one of the best beer gardens on the Shannon Scenic Drive sitting right on the banks of the Shannon. With beautiful views of Carrick-on-Shannon town, the bridge and passing cruisers this is a lovely spot to spend some time.
Sean's Bar, Athlone (the oldest bar in the world?)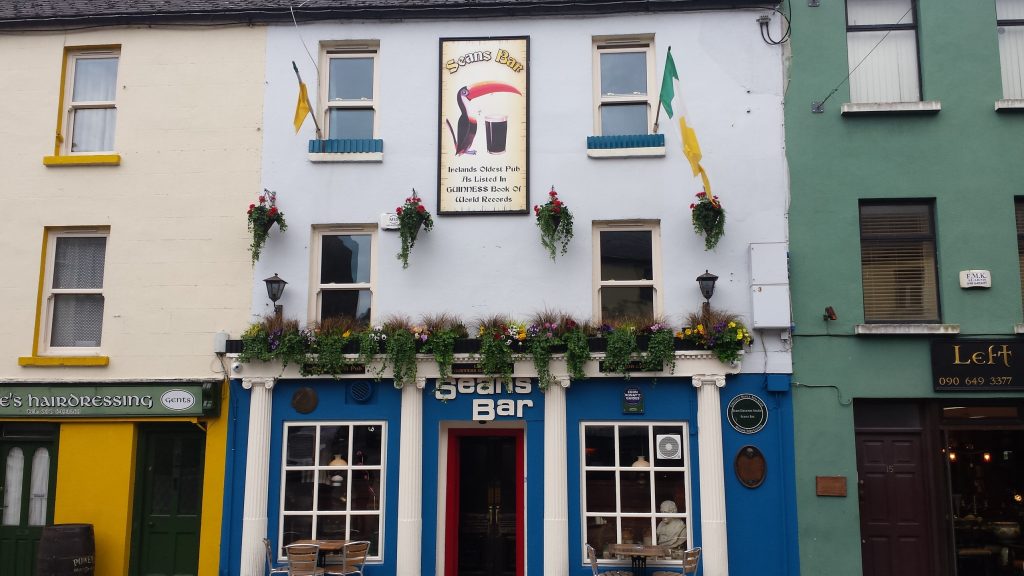 Archaeologists  have determined that the walls of Sean's Bar date from 900AD and there are records of every owner dating back to that time. This 1100 year watering hole has been recognised by the Guinness Book of Records as the oldest bar in Ireland and in Europe. The search is on for any older bars in the world but none have been found so far. Live music and fascinating bric-a-brac are delightful features to enjoy.
Flanagan's, Killaloe-Ballina, Lough Derg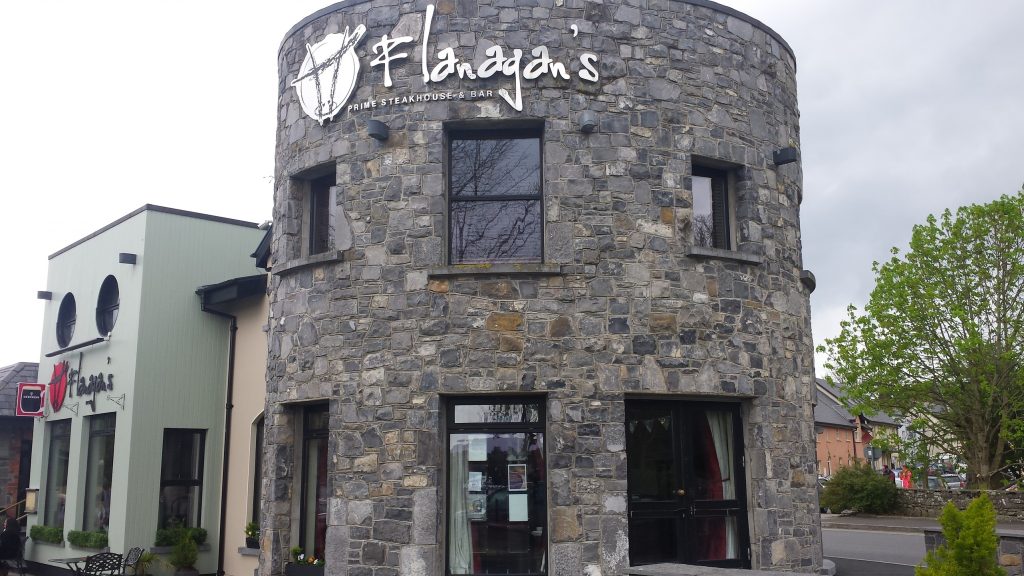 Flanagan's is located on the western shore of Lough Derg with beautiful views of the town of Killaloe, the 13 arch bridge across the Shannon and St Flannan's Cathedral. Enjoy a whiskey tasting session, watch the passing boats from your table or take a cruise on Lough Derg from the quay outside.
Curragower Bar and Restaurant, Limerick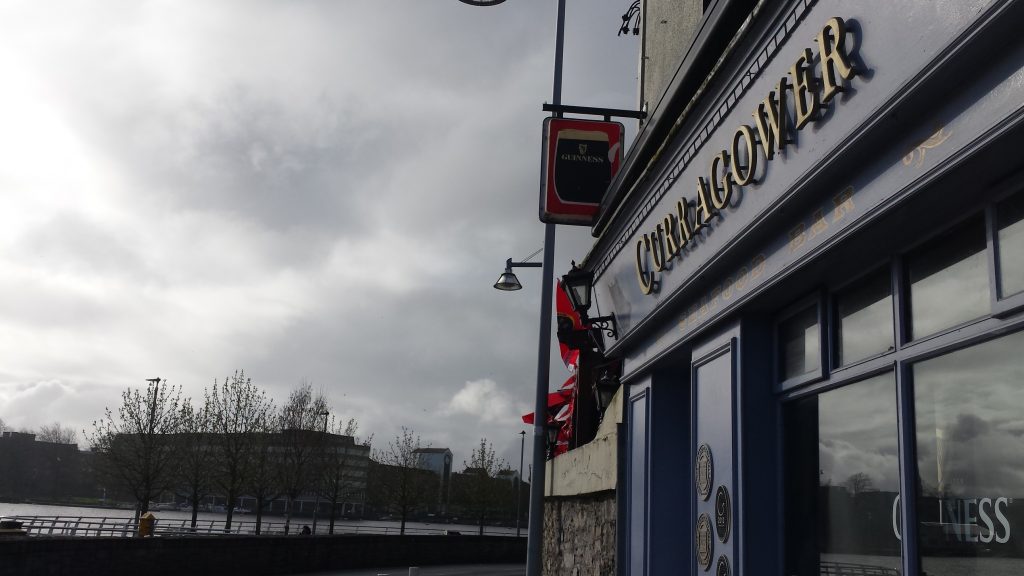 In Limerick's Medieval Quarter, with striking views of King John's Castle across the river, the Curragower is one of the city's best pubs, with friendly staff and an excellent sea food menu.
Dolans Pub, Restaurant and Live Music, Limerick
Enjoy  a great atmosphere and free traditional Irish music sessions every night of the week in the bar in  Dolans. If you'd prefer to catch a jazz, rock or indie group check out the gig listings for the other music venues Upstairs in Dolans or Dolan's Warehouse or try out some fine local produce in the restaurant.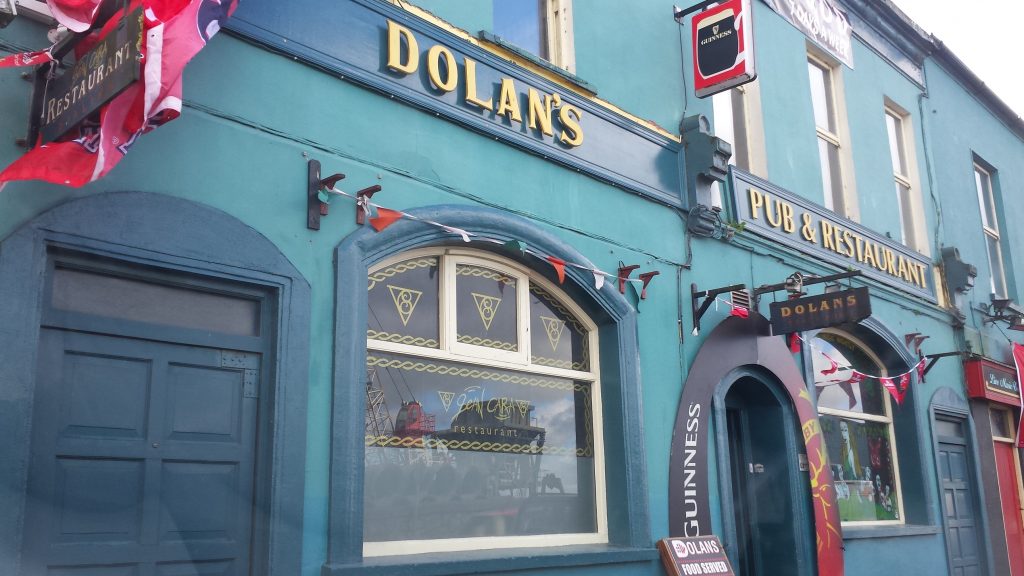 Remember to never drink and drive so if you enjoy a pint of the black stuff or some other tipple make sure you have a designated driver or taxi organised, or are within walking distance of your accommodation for the night.

Take your time, take in the scenery and take home amazing memories. What are you waiting for? Start exploring the Shannon Scenic Drive today…
Gallery          Scenic Stops            Route              Practicalities