Flying Boat and Maritime Museum, Foynes, Limerick
The Maritime Museum charts the natural and human history of the Shannon Estuary. Learn about the geology, character, weather and tides of the Shannon as well as the people who worked on the river and docks. The museum also charts the development of transportation and emigration on the river, the different types of ships and boats used and the development of Foynes Port.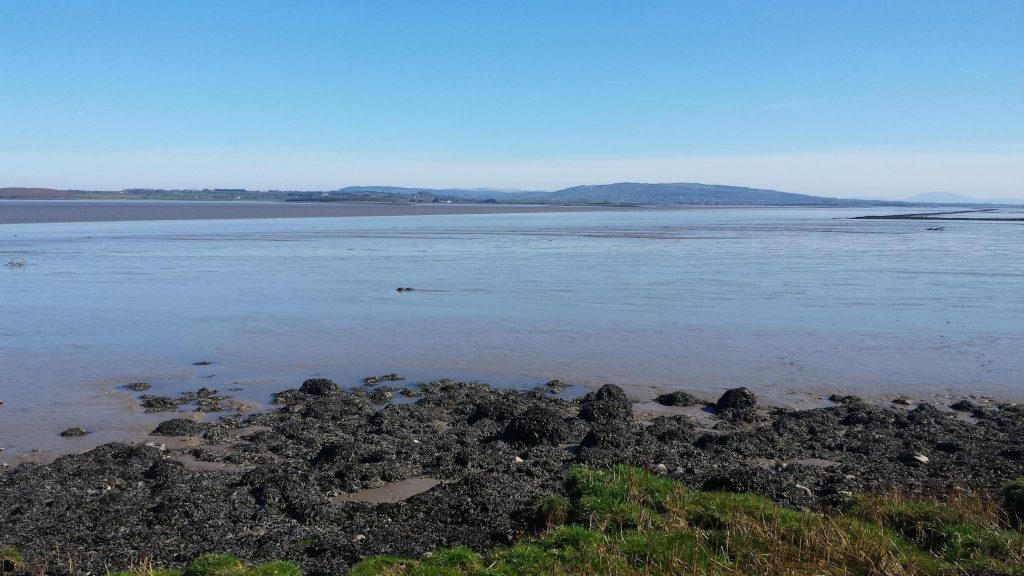 Foynes was the centre of the aviation world from 1937 to 1945, with over 2000 flying boats travelling between North America and Europe during this time. The Flying Boat Museum, set in the original terminal building, features the only full sized replica Boeing 314 'Clipper' flying boat in the world. Foynes is also the birthplace of Irish Coffee following a long cold flight in the winter of 1943!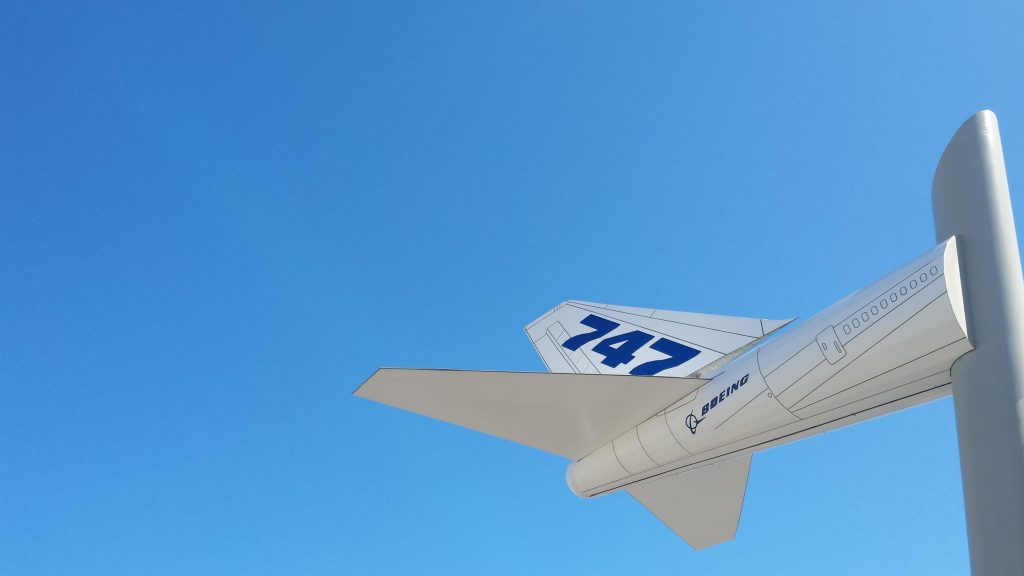 Limerick City Gallery of Art, Limerick
Housed in the Carnegie Building, in the heart of Georgian Limerick, the City Gallery is set back a few hundred meters from the Shannon River and is one of the leading contemporary galleries in Ireland. The permanent collections and temporary exhibitions showcase the work of Irish artists. Located in the beautiful People's Park (1877), the formal laid out gardens, with children's playground,  rose garden, bandstand and ornate water fountain, are well worth a visit after the gallery. Zest cafe in the gallery also provides excellent food.
The Hunt Museum, Limerick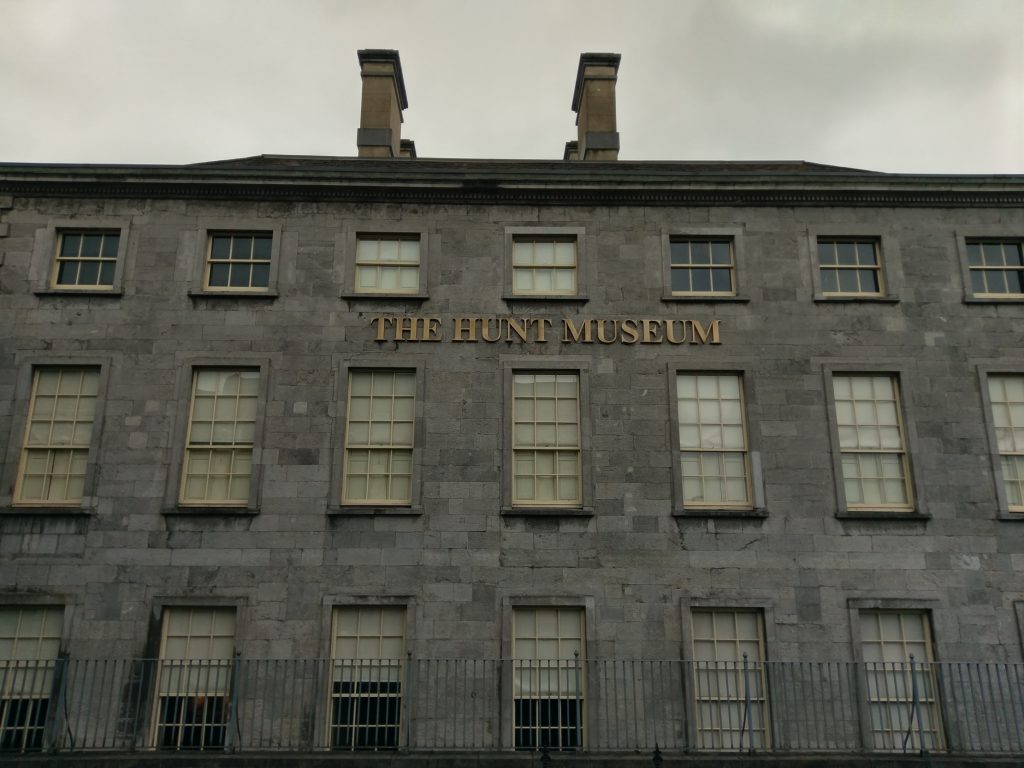 The Hunt Museum houses one of Ireland's best private collections of art and antiquities. The diverse collection includes work from local and international artists as well as historical artifacts from centuries past. There are regular guided tours and events for families and children too. Overlooking the Shannon River, the museum also houses a lovely gift shop and cafe adjacent to the small marina in Limerick City.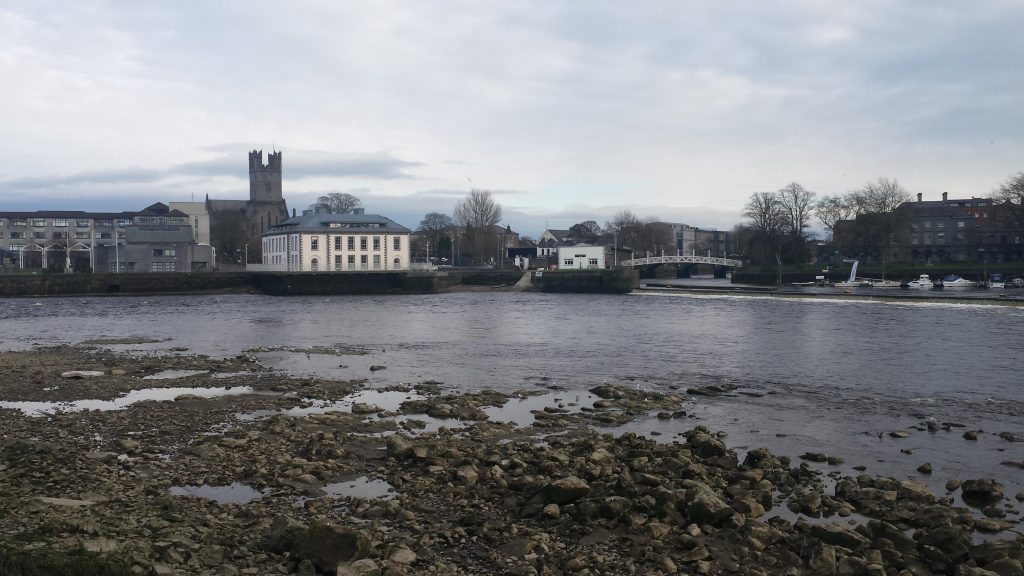 The Irish Workhouse Centre, Portumna
Irish Workhouses operated in the late 1800's and early 1900's. Set up around the time of the Great Famine they provided food in exchange for work. However, the people residing in the workhouse's often led very harsh lives. Irish Workhouse Centre tells the story of life inside a workhouse and recently won a National Heritage Award.
The Luan Gallery, Athlone
Situated in a beautiful building in a stunning location on the banks of the Shannon, the Luan Gallery includes exhibits of both traditional and contemporary art. The collection on display changes regularly and includes a variety of media such as sculpture, textiles and painting. Free guided tours are available on request.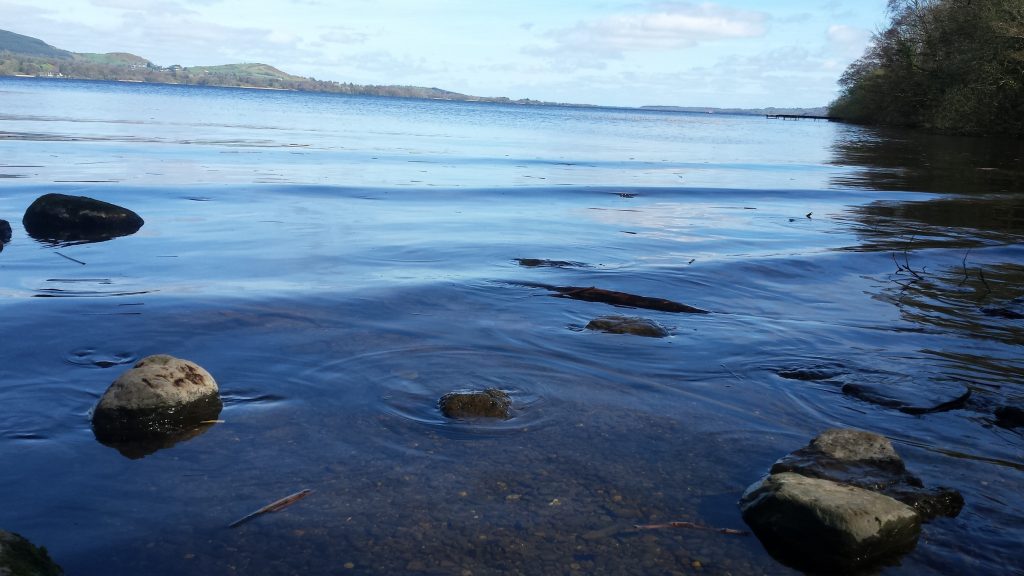 Take your time, take in the scenery and take home amazing memories. What are you waiting for? Start exploring the Shannon Scenic Drive today…

Gallery          Scenic Stops            Route            Practicalities