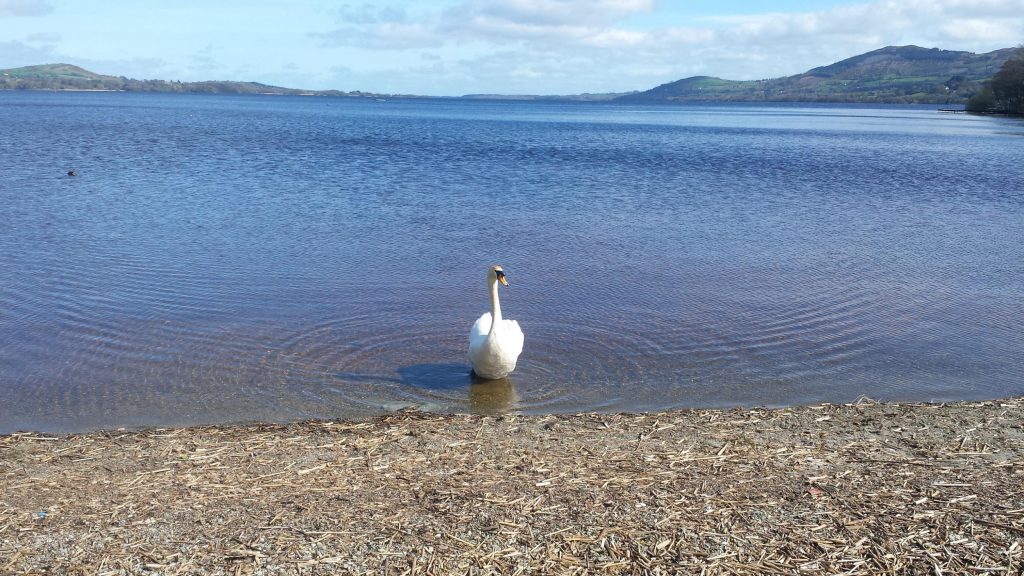 The river, lakes and estuary are home to many varieties of wild and migrating birds due to the proximity of a variety of habitats (e.g., bog, woodland, fen, grassland, hedgerow, marshland).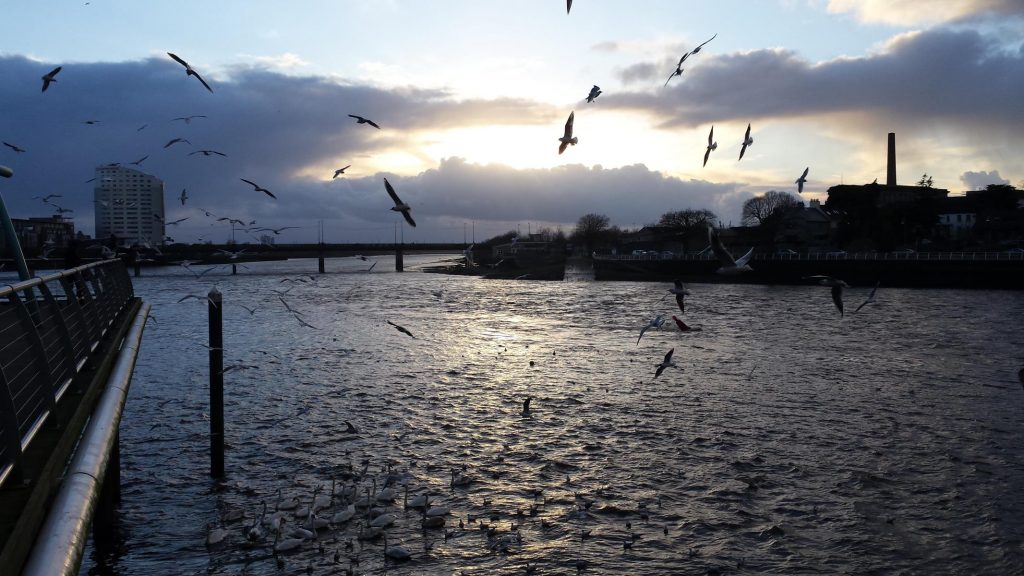 Some are permanent residents while others are summer or winter visitors. Depending on the time of year and location it is possible to see varieties such as Curlew, Lapwing, Redshank, Corncrake, Whinchat, Snipe, Swans, Coots, Swifts, Swallows, Martins, Moorhens, Herons, Cormorants, Wagtails, Gulls, Kestrals, Sparrow Hawks, Pheasants, Whoopers and Kingfishers.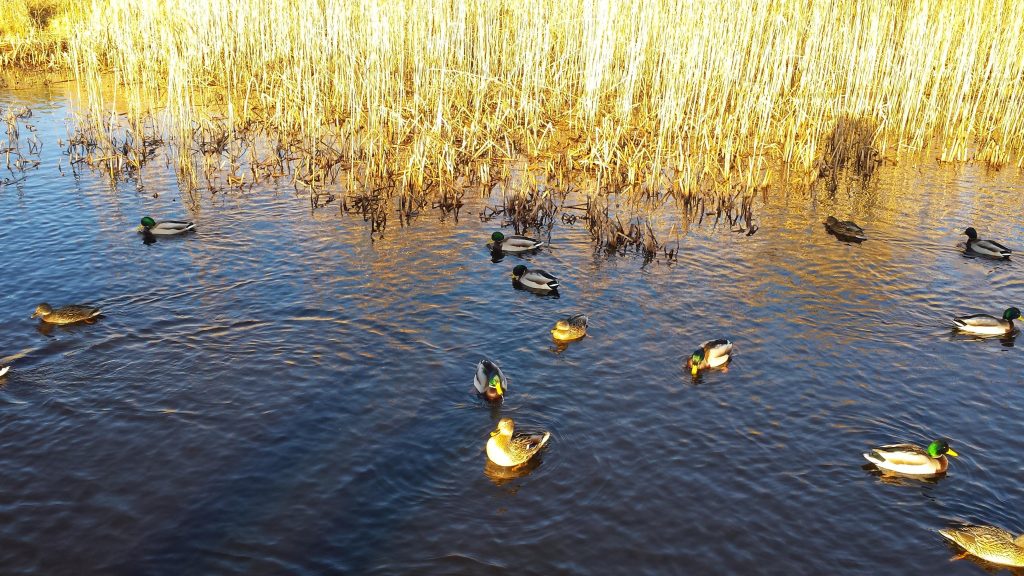 Discover the Dolphins, Shannon Estuary, Kilrush & Carrigaholt, Co. Clare
The Shannon Estuary is home to over 100 dolphins, Ireland's only resident group of bottlenose dolphins. Spend some time with these magnificent creatures on board a dolphin discovery tour from Kilrush or Carrigaholt. They may also occasionally be spotted from waterside locations along the estuary towards the Atlantic Ocean.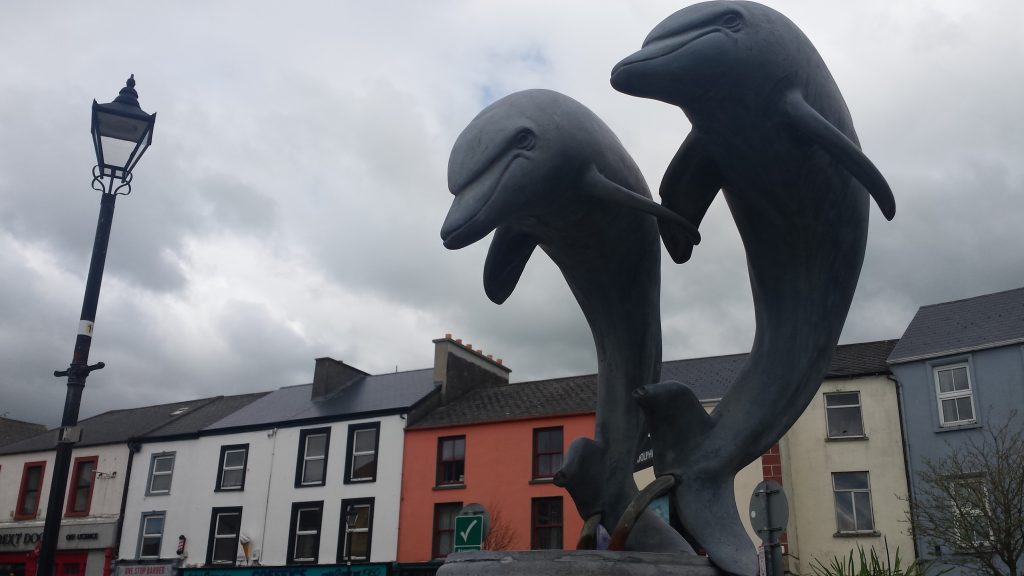 See the Sea Eagles, Moutshannon, Lough Derg
Saoirse and Caimin are two White Tailed Sea Eagles that have chosen Lough Derg as their home in recent years. These amazing birds can be viewed using binoculars or scopes on the western shore of Lough Derg at the Mountshannon Bird Hide or the harbour.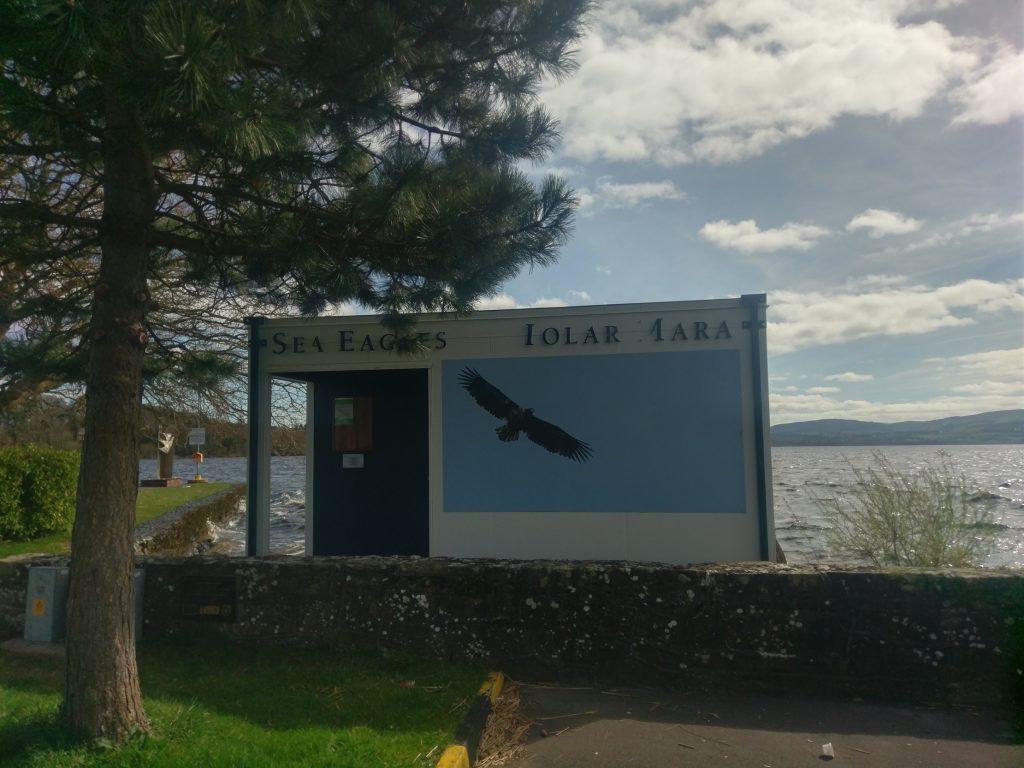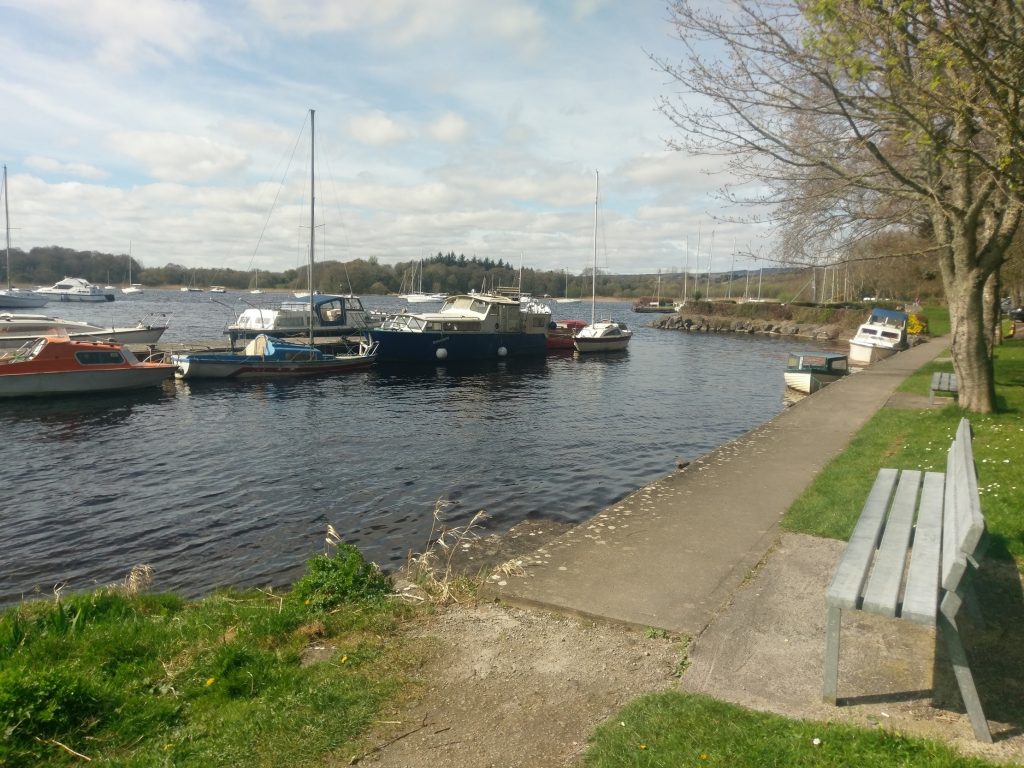 Take your time, take in the scenery and take home amazing memories. What are you waiting for? Start exploring the Shannon Scenic Drive today…

Gallery          Scenic Stops            Route            Practicalities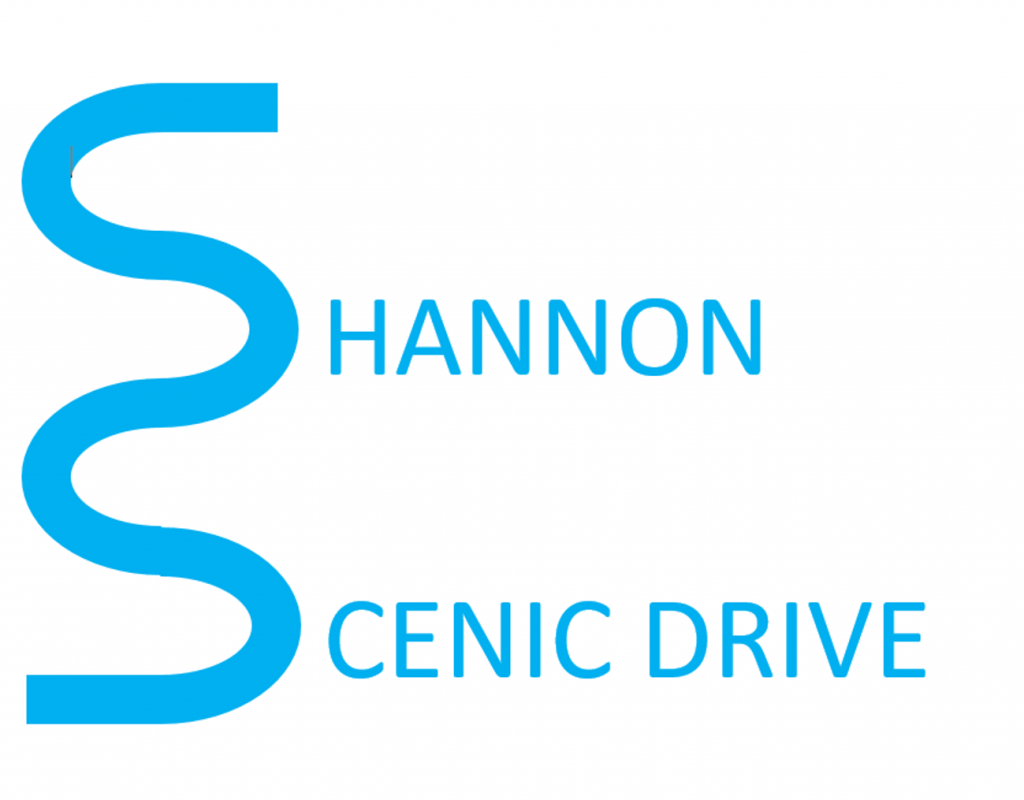 For the latest updates on festivals, tours and other events follow the    Shannon Scenic Drive on Facebook or Twitter: @ShannonScenicDr