Whether you want pottery, jewellery, art, photographs, textiles, ceramics or glass, a visit to craft and design centre will be sure to produce the perfect gift for someone or for yourself! Featuring a variety of handcrafted products using many different types of crafts and materials it is a treat to browse in these stores and perhaps see some of the artists and craft workers in action.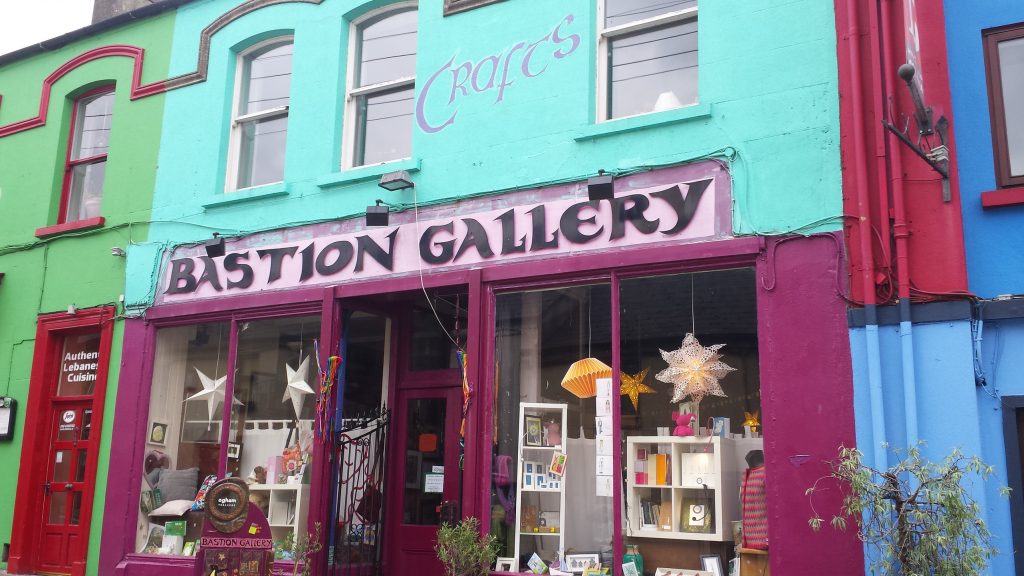 Visit one of the craft and design centres on the Shannon Scenic Drive. These include the Leitrim Design House (Carrick on Shannon, Leitrim), Ballinahown Craft Village (Athlone), the Glasson Craft Gallery (Athlone), the Bastion Gallery Athlone, and the Craft Hub in Limerick City. Alternatively, visit a specialist craft and design store (see below) producing specialist high quality products such as scarves, chocolate and gin!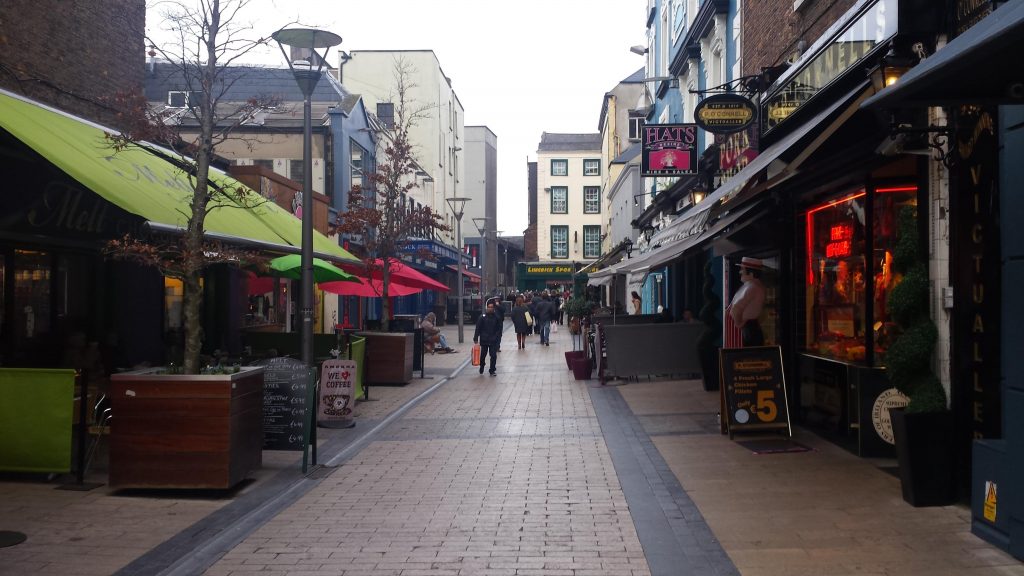 Handmade Chocolates, Tuamgraney, Co. Clare, Lough Derg
Established nearly 20 years ago in 1997 Wilde Irish Chocolates makes over 80 different types of chocolate. Visit the small artisan chocolate factory on the shores of Lough Derg and see how the chocolate is made and packaged for their chocolate shops.
Woollen Mills, Tuamgraney, Lough Derg, Co Clare
Using the best quality natural fibres Anke and Eugene McKernan have been producing scarves for over 30 years. Their beautiful products are sold in Ireland, Europe and the United States but you can see them in action in their workshop, McKernan Woollen Mills, on the Shannon Scenic Drive. Free guided tours are available and provide a fascinating insight into the skill, time and care that goes into making each scarf.
Felt and Silk Art, Portumna, Co. Galway
Bombyx Mori is a felt and silk art workshop set in natural forest surroundings. Products include hats, scarves, art and wall hangings and all are unique and handmade from the finest felt and silk. Visit the studio, workshop and Asian-style tea house.
Whiskey, Gin, Liquers and Vodka Distillery, Drumshanbo, Lough Allen, Co Leitrim,
The Shed Distillery has produced one of Ireland's favourite artisan gins, the Drumshanbo Gunpowder Irish Gin. Handpicked botanicals, traditional distillation methods and careful bottling make for high quality products from this distillery.
Bogwood Sculpture and Jewellery, Athlone, Co Westmeath
A visit to Celtic Woods Studio combines a workshop, gallery and interpretative centre. Learn about the history of bogwood and how it was crafted and shaped in times gone by and today and view some of the stunning products on display.
Take your time, take in the scenery and take home amazing memories. What are you waiting for? Start exploring the Shannon Scenic Drive today…

Gallery        Scenic Stops         Route           Practicalities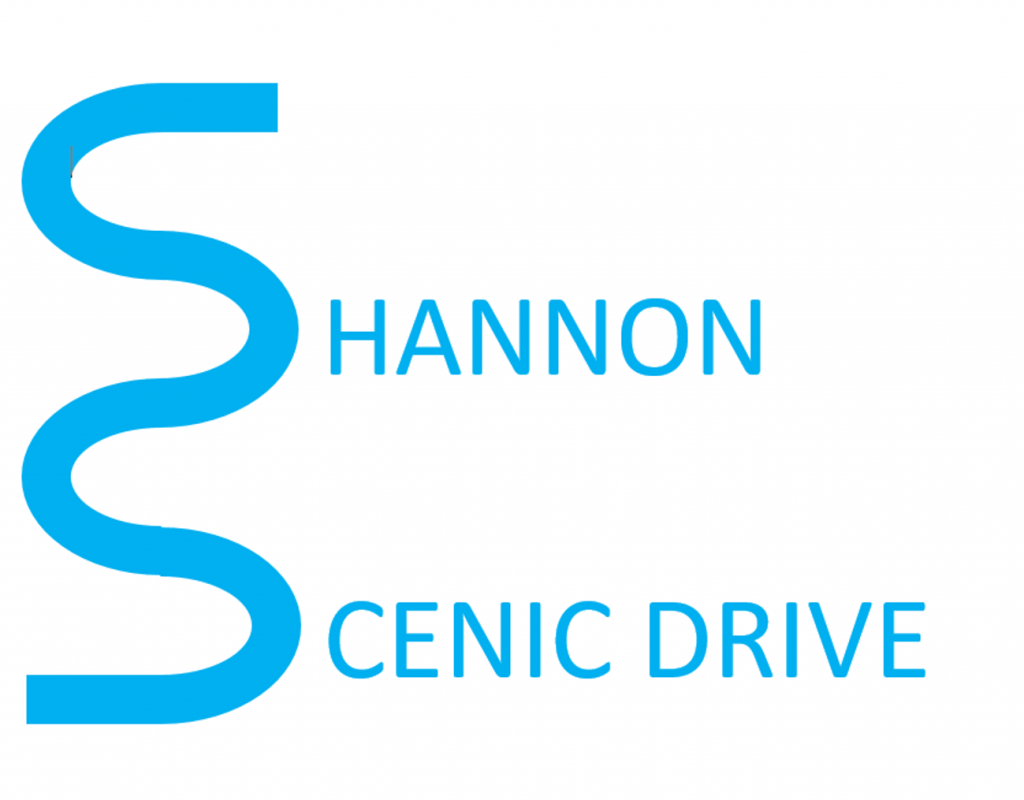 For the latest updates on festivals, tours and other events follow the Shannon Scenic Drive on twitter
@ShannonScenicDr