Much of the Shannon River is banked by forests containing accessible tracks and trails that lead to stunning lake shores or peaceful woods. Many of these forest parks include other historical or natural sights of interest and picnic areas.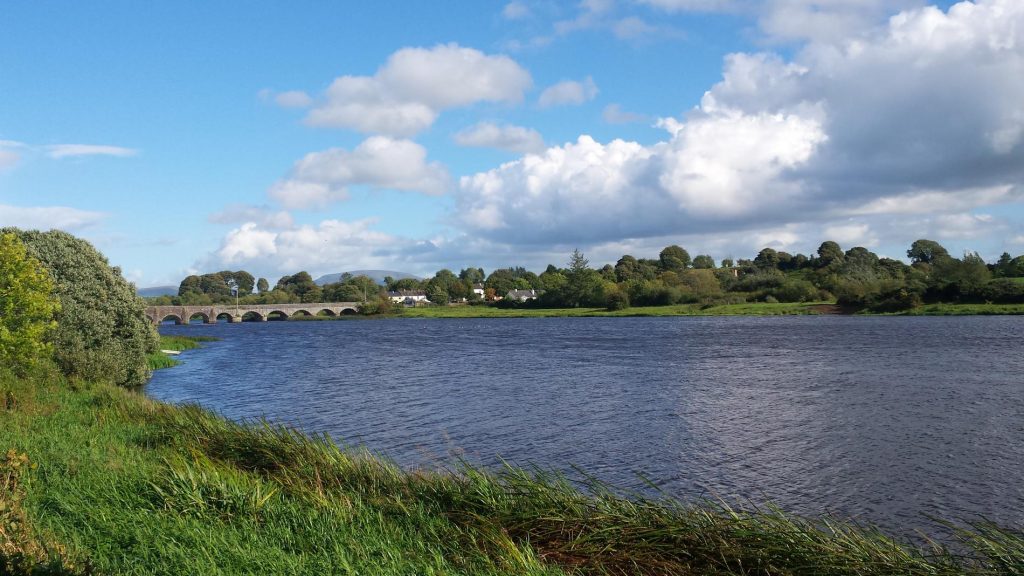 Foynes Recreation Site, Foynes, Limerick
This small pocket of mixed woodland adjacent to the Shannon Estuary has excellent views of Foynes Island and the stretch of estuary where flying boats landed during World War II. Enjoy a picnic or take time to see if you can spot some of the resident Shannon Estuary bottlenose dolphins playing in the water. (Also nearby are the Flying Boat and Maritime Museum and the Shannon Estuary car ferry)
Two-Mile-Gate Lakeside Park and Woodland Walk, Lough Derg
A small wooded area in the lakeside park leads to beautiful boardwalks suitable for angling or just enjoying the lake views. (Also nearby are St Flannan's Cathedral and the town of Killaloe)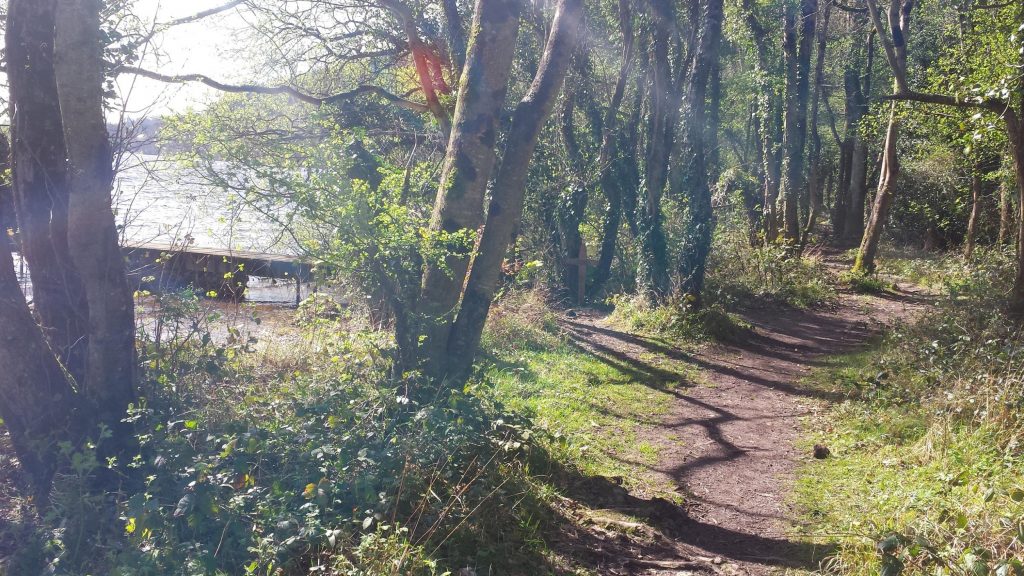 Ancient Oaks, Raheen Woods, Tuamgraney, Clare
Raheen Woods are home to some of the oldest oak trees in Europe. The Brian Boru Oak Tree is over 1000 years old and named after Brian Boru, the High King of Ireland (940-1014). (Also nearby are boat trips to Holy Island, a sea eagle viewing point and Aistear Park in Mountshannon)
Portumna Forest Friendly Walking Trail, Portumna
This 1.4k trail to the shores of Lough Derg is buggy and wheelchair accessible as it winds through the forest. Portumna Forest Park also has other walking trails to cater for those who prefer a longer or more challenging walk. (Also nearby are Portumna Castle and Garden and the Workhouse Museum).
Derrycarne, Lough Boderg, Leitrim
Enjoy a pleasant woodland walk along the shores of Lough Boderg. These woods were previously a part of the Derrycarne Demesne and include the the remains of an old ice house by the lake shore. (Also nearby is the Cavan and Leitrim Railway Museum).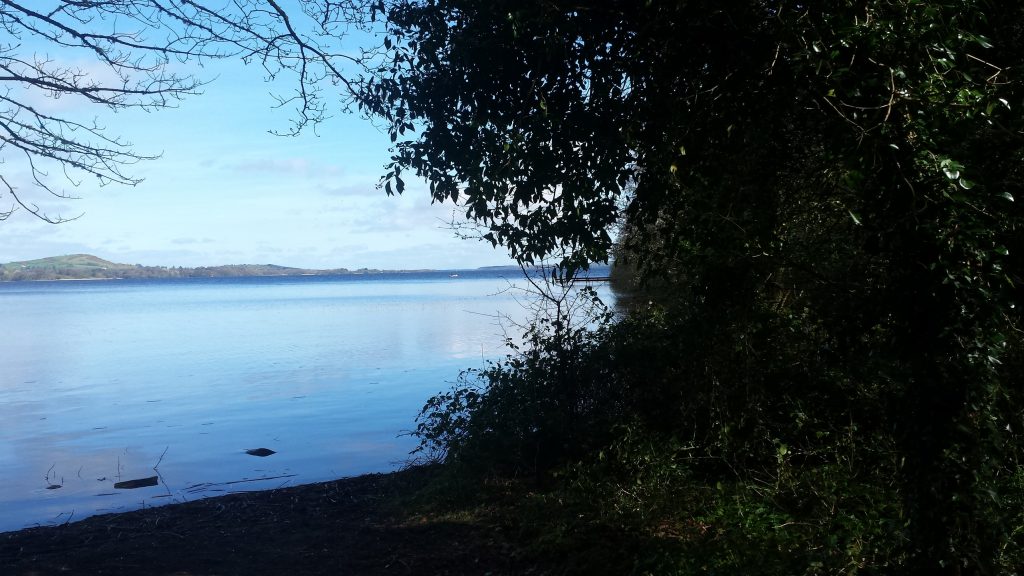 Lough Key Forest and Activity Park, (Forest Walk Recommended Delightful Detour)
Fancy a forest walk on one of the Shannon Scenic Drive delightful detours? Check out Lough Key Forest Park! In addition to traditional forest walking trails it also includes Ireland's only Tree Canopy Walk rising 9 meters above the forest floor. Other activities include zip lining, and the challenge of Boda Borg.
Take your time, take in the scenery and take home amazing memories. What are you waiting for? Start exploring the Shannon Scenic Drive today…

Gallery            Scenic Stops              Route                Practicalities