These hikes and hillwalks are on national way marked trails and provide longer distance waterside walks or uphill challenges for the keen walker.
Lough Derg Way, Limerick to Lough Derg
This is a 68km long trail which stays close to the Shannon river and canals between Limerick City and Dromineer on the eastern shore of Lough Derg. In addition to beautiful riverside views also along this route are the Hunt Museum, the University of Limerick Campus, Killaloe and St Flannan's Cathedral.
East Clare Way, Killaloe and East Clare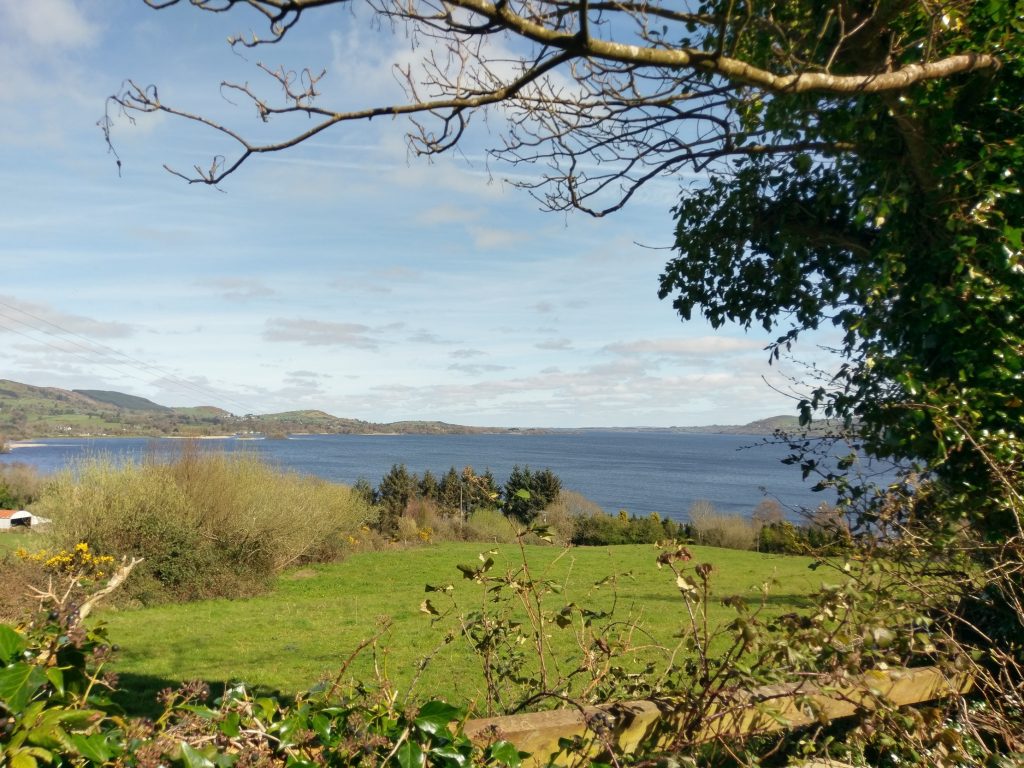 This 180km long circular trail starts in Killaloe and takes in much of the western side of Lough Derg, along with other villages in East Clare. In addition to stunning lake views other natural and historical attractions on the route include Sika Deer, the sea eagles at Mountshannon, dolmens and ancient churches. Guided hillwalks are also available in the area.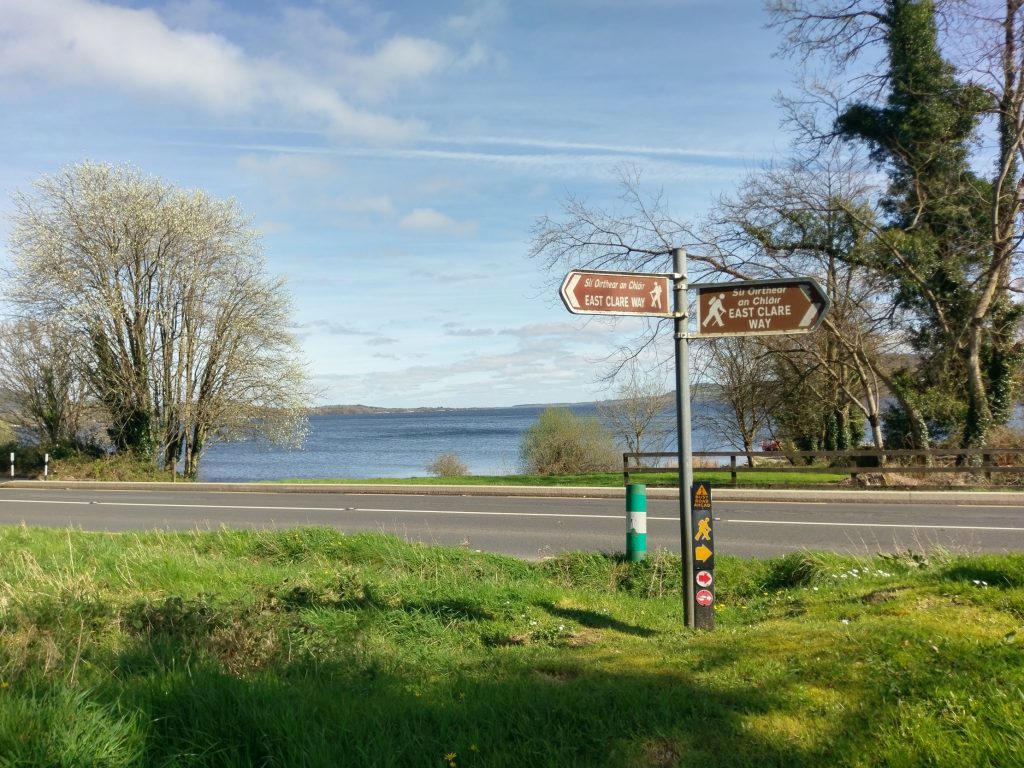 Miners Way and Historical Trail, Arigna, Lough Allen
This 118km long circular route starts and finishes in Arigna and takes in much of the mountainous area to the west to Lough Allen. In addition to possibly taking in the Arigna Mining Experience, it also includes the villages of Dowra, the first village on the Shannon, and Drumshanbo, which has the shortest main street in Ireland.
Take your time, take in the scenery and take home amazing memories. What are you waiting for? Start exploring the Shannon Scenic Drive today…
Gallery          Scenic Stops            Route              Practicalities