Step back in time and discover travel, transport and industries from a by gone era. Some of the fascinating attractions include a look at flying boats, steam trains and a visit to the depths of a coal mine.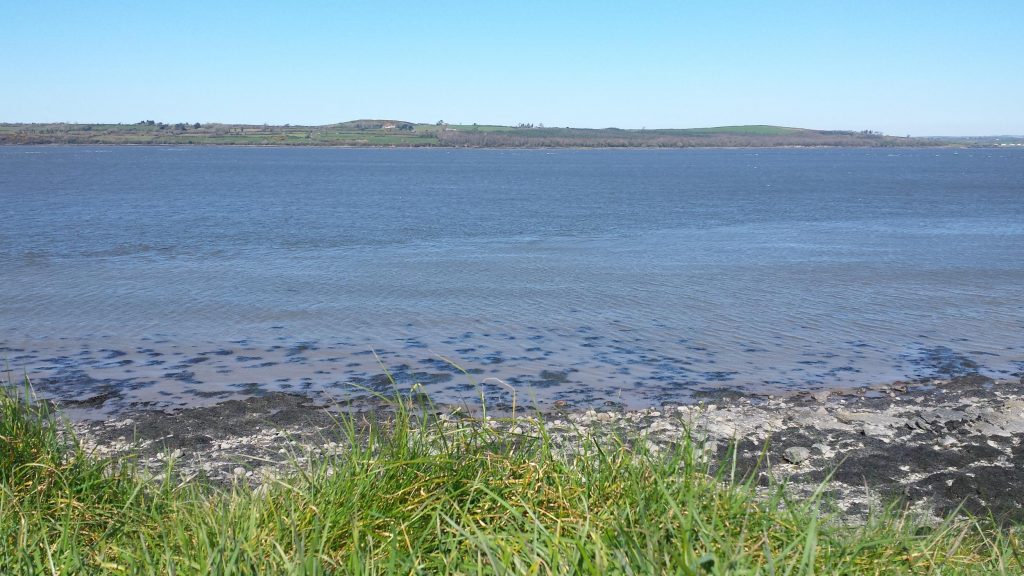 Flying Boat and Maritime Museum, Foynes, Limerick
Foynes was the centre of the aviation world from 1937 to 1945, with over 2000 flying boats travelling between North America and Europe during this time. The Flying Boat Museum, set in the original terminal building, features the only full sized replica Boeing 314 'Clipper' flying boat in the world. Foynes is also the birthplace of Irish Coffee following a long cold flight in the winter of 1943!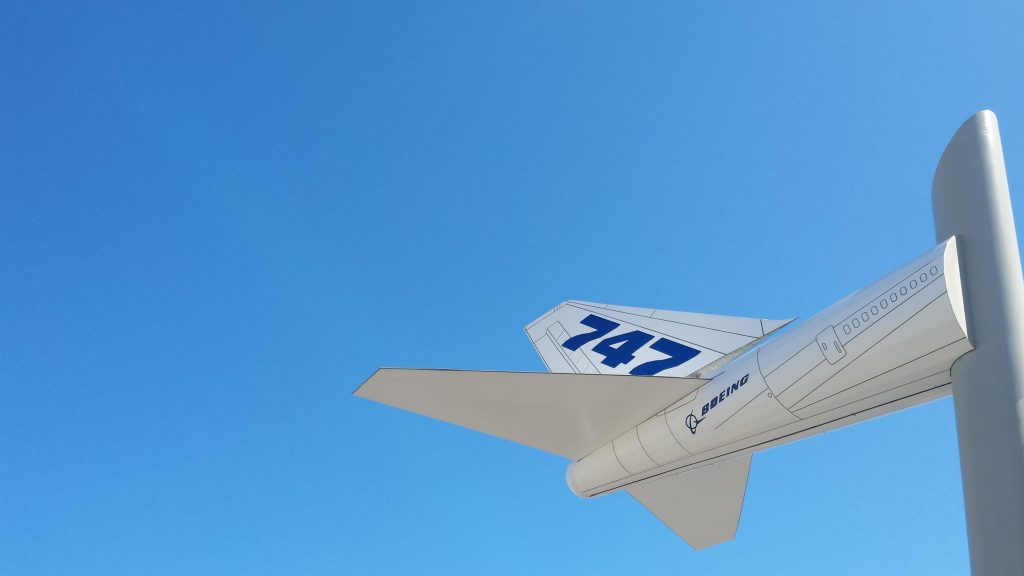 The Maritime Museum charts the natural and human history of the Shannon Estuary. Learn about the geology, character, weather and tides of the Shannon as well as the people who worked on the river and docks. The museum also charts the development of transportation and emigration on the river, the different types of ships and boats used and the development of Foynes Port,
Arigna Mining Experience, Arigna, Roscommon
Mining in the Arigna area dates from the early 17th century when iron ore was mined here. The more recent coal mines were small by industrial standards (miners had to lie on their back to fit in the tunnels to mine the coal). The mines closed in 1990 but are now home to an interpretative centre which provides a unique insight into mining life and acts as the starting point of an incredible underground tour into the mines. The tours are often led by former miners.
Cavan and Leitrim Railway, Dromod, Leitrim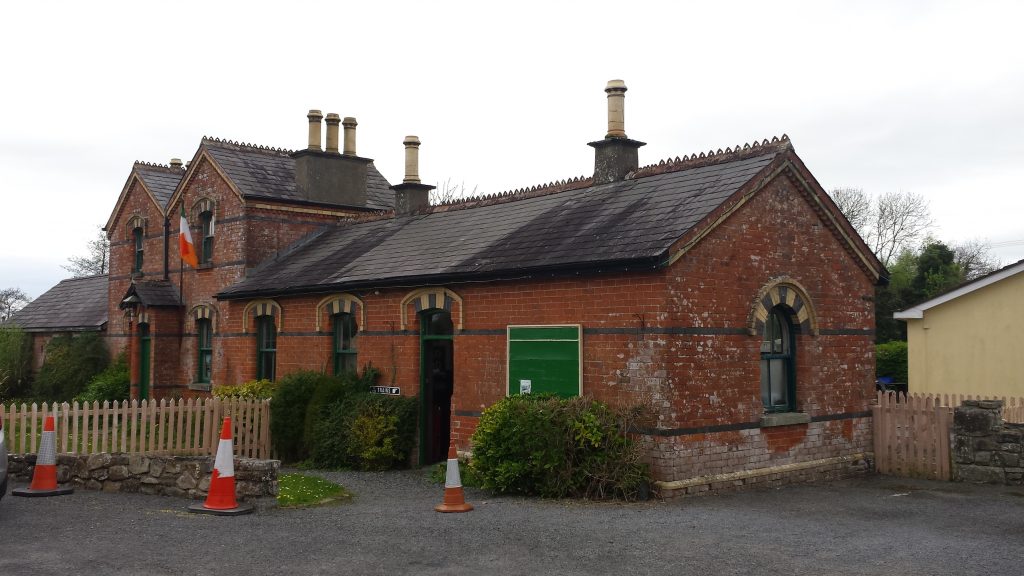 The Cavan and Leitrim Railway was a 3ft narrow gauge steam railway which ran between 1887 and 1959 in the north-west of Ireland. With 78km of track it survived principally on coal traffic from the mine at Arigna. This fascinating collection of vehicles includes narrow gauge railway of various sizes, buses, planes (including a Boeing 707 cockpit and a DC5 cockpit), fire engines and artillery guns from both World Wars.
Lough Derg Iron Industry, Mountshannon, Clare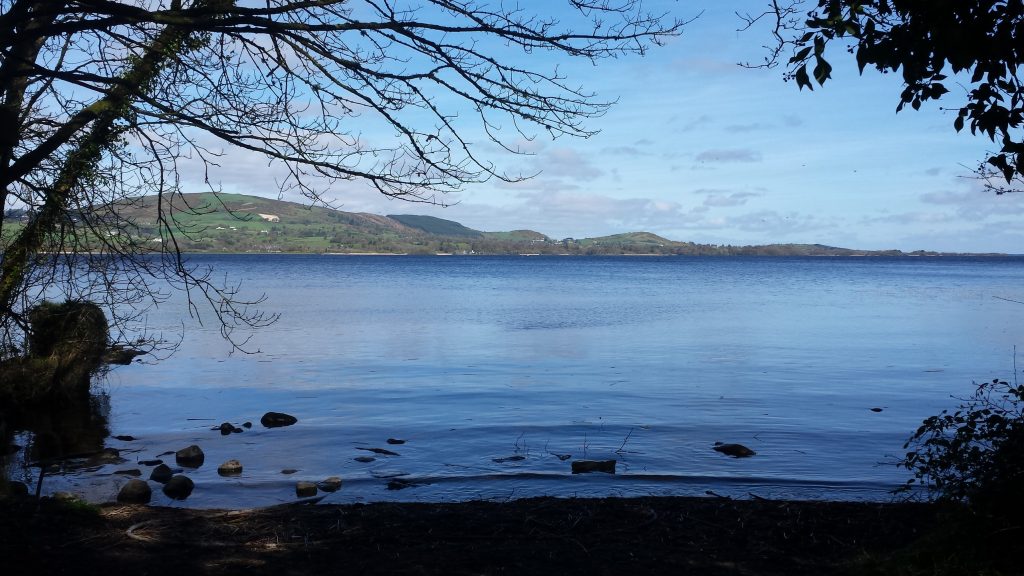 The western shores of Lough Derg had high quality iron ore in the Sliabh Aughty Mountains and this lead to the development of an iron industry in the 17th and 18th centuries. Remains of this industry include old iron mines and blast furnaces in the area. These 300 year old blast furnaces are some of the best preserved of this type in the world. Today the Lyons Family Forge, which has seen 7 generations of blacksmiths and farriers, continues to craft tools, furniture and art.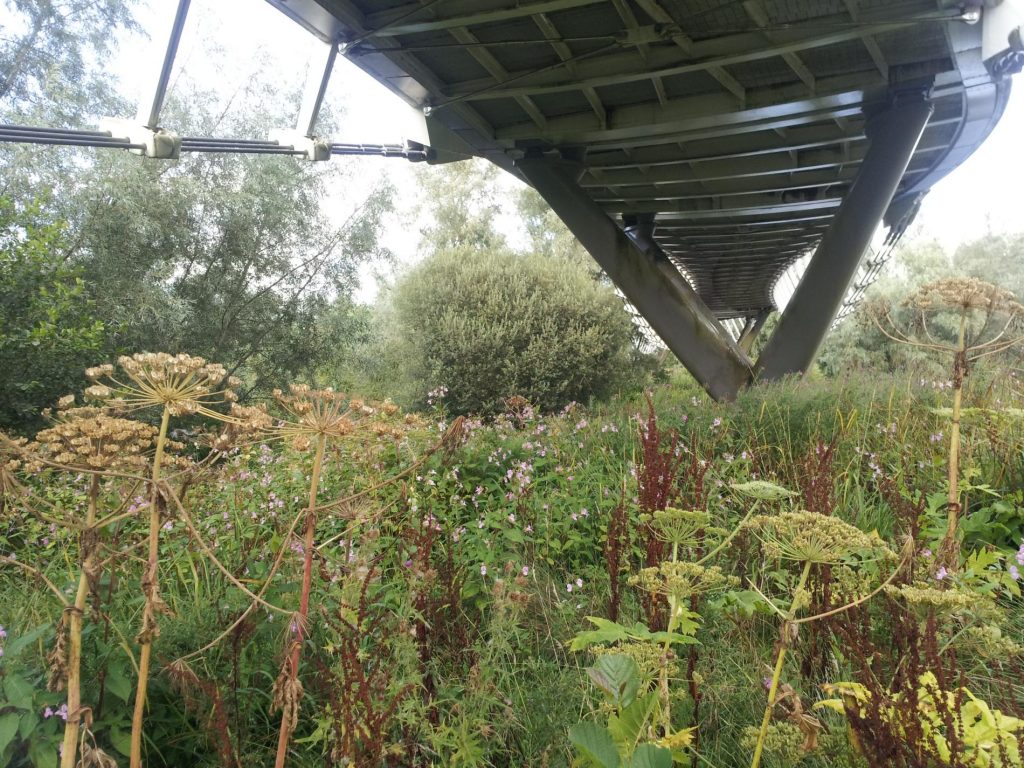 Take your time, take in the scenery and take home amazing memories. What are you waiting for? Start exploring the Shannon Scenic Drive today…

Gallery        Scenic Stops         Route           Practicalities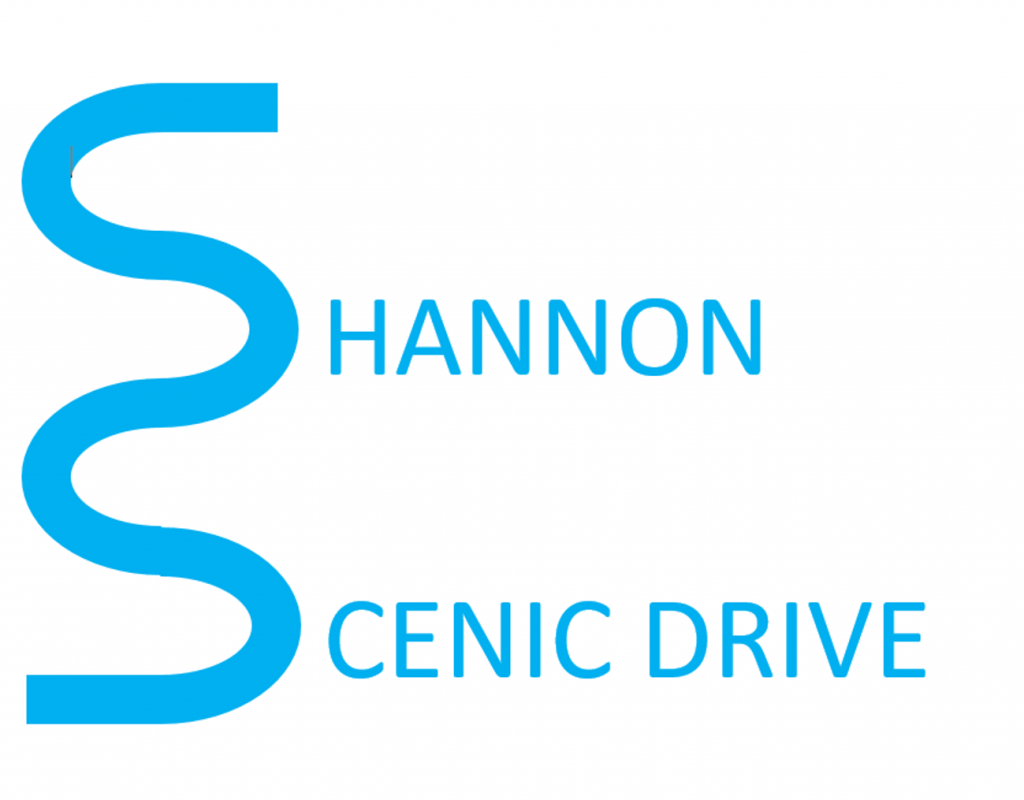 For the latest updates on festivals, tours and other events follow the    Shannon Scenic Drive on Facebook or Twitter: @ShannonScenicDr