The Shannon Scenic Drive focuses on locations, attractions and activities that have a strong physical, natural or historical connection to the Shannon River and it's lakes and estuary (e.g., Loop Head Lighthouse, Dolphin watching, Flying Boat and Maritime Museum, King John's Castle).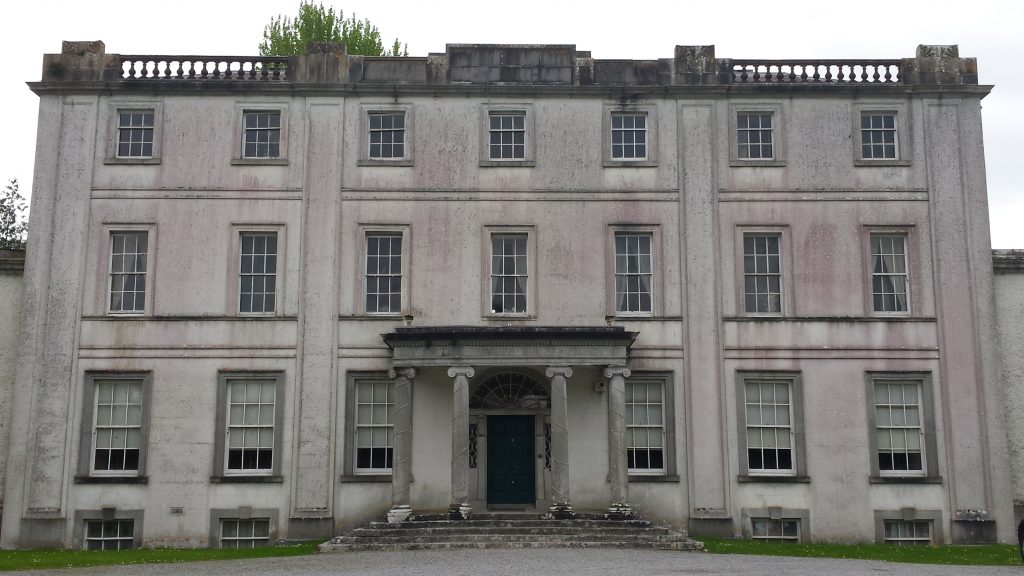 However, the wider Shannon and Lakelands area contains many wonderful attractions in lush countryside settings such as Strokestown Park House and Famine Museum, Lough Key Forest Park and Birr Castle (see below for more suggestions). Even though these locations and attractions are not directly on the Shannon Scenic Drive they make for delightful detours and are well worth adding to any itinerary!
The delightful detours below are all within a 30 minute drive of various locations on the Shannon Scenic Drive. They can be easily incorporated into the Shannon Scenic Drive route or included as part of a longer stay in a particular area. A number of these delightful detours also involve waterside locations and are connected to the Shannon by tributary rivers such as the Boyle River (Lough Key Forest Park) and the Maigue River (e.g., Adare).
Delightful Detours:
For the latest updates on festivals, tours and other events follow the    Shannon Scenic Drive on Facebook or Twitter: @ShannonScenicDr